It is time for real action on marital rape
Mar 16, 2016 09:14 PM IST
Lawmakers and ministers cite entrenched culture as a reason not to criminalise sexual violence at home. This is simply not acceptable
Given the Modi government's commitment to improving the lot of women, we would expect proactive attempts to ensure gender justice. But the parliamentary standing committee on home affairs in its latest report has steered clear of declaring marital rape a crime. In doing so, it has sidestepped the views of the Justice JS Verma Committee, which in the aftermath of the Delhi bus gang rape of 2012 recommended that marital rape should not be an exception in criminal justice.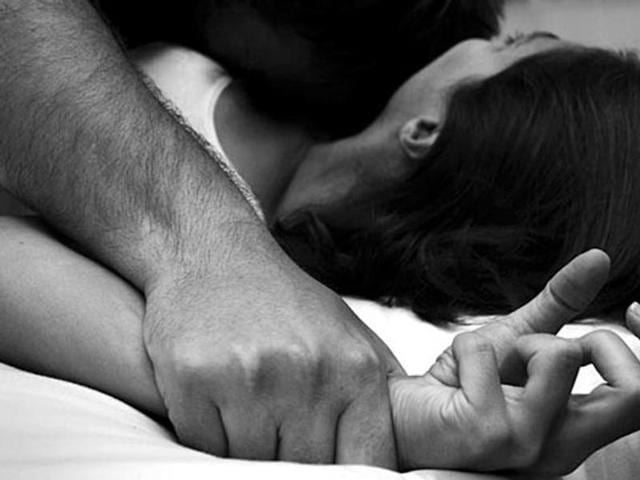 The parliamentary panel, in stating that criminalising marital rape would put the entire family system under great stress, only echoes the government's views expressed by women and child development minister Maneka Gandhi last week when she said that marital rape "as understood internationally" cannot be applied in India on account of factors such as illiteracy, poverty, social customs, values and beliefs. Her words were a virtual copy of a similar ministerial statement made a year ago.
Read | Concept of marital rape cannot be 'suitably applied' in India: Govt
Has nothing changed in the thinking process, we want to ask. The government's words fly in the face of UN recommendations, and spoil India's chances of being a progressive global leader. Should our social reforms lag our excellence in digital technologies and scientific achievements? Criminalising marital rape will only extend the 2005 law against domestic violence. Not doing this is a missed opportunity in modernising the laws. Malaysia and Turkey, steeped in patriarchal cultures, are ahead of India in this curve. It must be said the previous Congress-led UPA government also saw a parliamentary panel saying virtually the same things lawmakers have said now.
India's Constitution is a modern one that promises equality and social justice, and laws must lead social reform rather than be victims of the status quo that parliamentary panels seem to helplessly endorse. There may be legitimate reasons to apply safeguards against the abuse of a law that criminalises marital rape. India's laws against dowry and domestic violence have been abused in divorce disputes, with widespread complaints of police cases and lawsuits being used to harass men. Courts have already spoken out on the issue and their logic may be extended to safeguard men from abuse of rape laws. However, that is not a case against criminalising marital rape. A UN survey said in 2014 that one in every five Indian women has suffered rape in an intimate partnership. Why should India's lawmakers bury their heads in the sand like ostriches while paying lip service to justice for women? It is time the government acted.