Delhi government jobs for sportspersons who excel
Oct 29, 2018 04:34 PM IST
Chief Minister Arvind Kejriwal tweeted, "Cabinet approves jobs in Delhi government for those sportspersons who excel in their sports. Rules to be notified within one month."
The Delhi cabinet on Monday approved government jobs for those sportspersons from the city who excel in their field.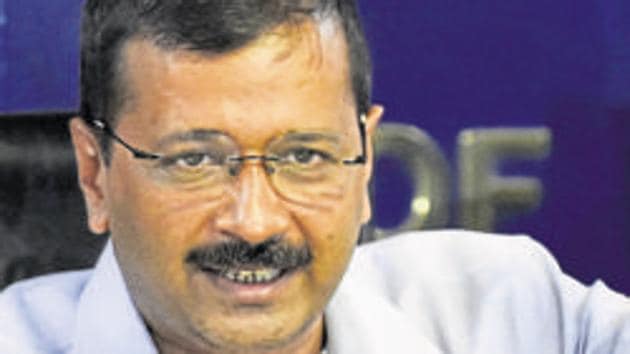 "Cabinet approves jobs in Delhi government for those sportspersons who excel in their sports. Rules to be notified within one month," Chief Minister Arvind Kejriwal tweeted.
The step was taken to encourage and support city-based sportspeople.
In August, the cabinet had increased the cash incentive for sportspersons from the national capital for their achievements in Olympics, Asian Games and Commonwealth Games including Para Games.
(This story has been published from a wire agency feed without modifications to the text. Only the headline has been changed.)