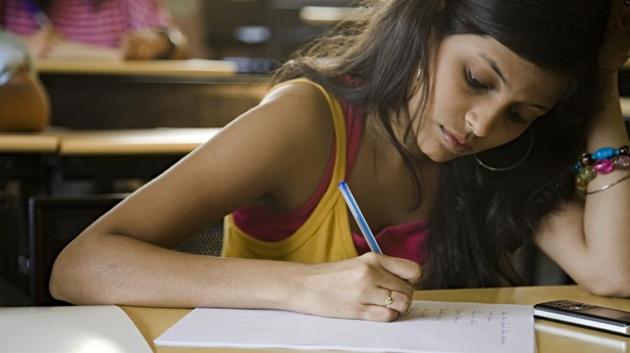 CAT 2016: highest number of applicants in 7 years, more women
CAT registrations logged a seven-year high with over 2.3 lakh applications this year
UPDATED ON JAN 09, 2017 05:44 PM IST
Registrations for the Common Admission Test (CAT) to Indian Institutes of Management (IIMs) and other leading B-schools shot up to a seven-year high with 2,32,434 candidates applying for the entrance test.
There were 2,18,664 registrations last year. The last date for applying originally was September 22, which was extended by five days .
"From the period CAT 2010 to CAT 2016, this is the highest number of applicants. While we still have a majority of male candidates (67%), the percentage of female candidates has marginally increased by 1% compared to last year, which is a good sign but not good enough," Rajendra K Bandi, convenor of CAT 2016, said.
Bandi added that among the total increase in the applications compared to last year, which is nearly 14,000, almost half of them include female candidates.
"This is a positive sign. That means the increase of female candidates is more than the increase of male candidates," he said.
The number of applicants with a physical disability also increased from 901 last year to 938 this year. While the number of male candidates is more in this category as well, the percentage of females has increased from 14.76% to 17.48%, Bandi said.
"In this category, the percentage of male candidates is very high (more than 80%), which is something to think about. Our social systems need to encourage female PWD (persons with disability) students," Bandi added.
Close