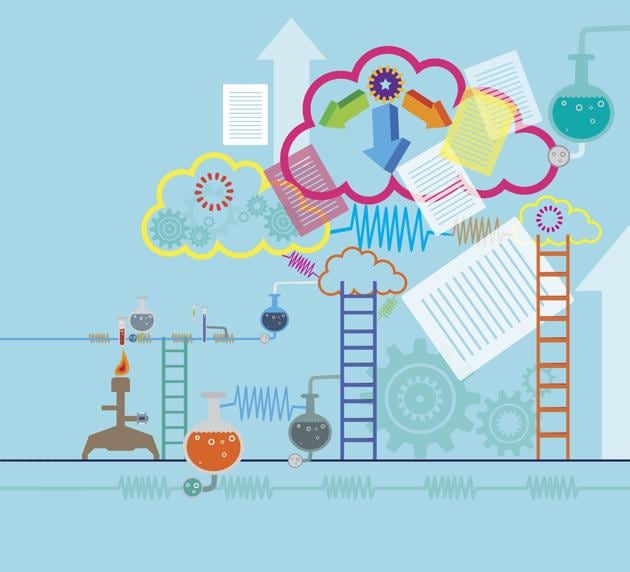 New scheme kicks off, gives Indian students a chance to work in labs abroad
A central government scheme called SPARC, announced last year, has sanctioned funds for 600 joint research projects between Indian institutes and top-ranked universities around the world.
PUBLISHED ON MAY 01, 2019 02:57 PM IST
Collaborative research projects between Indian institutions and universities abroad are now getting funds from the government, allowing research students from here to work in world-class labs at the top universities.
This month, the union ministry of human resource development (MHRD) sanctioned grants amounting to a total of Rs 418 crore, for 600 joint research proposals between Indian institutions and universities abroad. The grants have been sanctioned under SPARC or the Scheme for Promotion of Academic Research Collaboration, launched in October last year.
"Only joint research projects submitted by an Indian Institution / University with the participation of a foreign university, in the fields of science or technology or social science / humanities, clearly stating the problem to be addressed" were eligible for the funding.
Each of the approved projects is a two-year study. Among the 600 approved are projects on the standardisation of seed testing procedures and storability for medicinal plants by Chaudhary Charan Singh Haryana Agricultural University in association with Massey University in New Zealand; thermal food processing optimisation by Indian Institute of Technology, Guwahati and North Carolina State University in the US, and enabling smart and safe cities through internet of things technologies by Vellore Institute of Technology in collaboration with Deakin University, Australia.
"Under the scheme, faculty and researchers from the partner universities will visit the Indian institutes, conduct workshops for students here, help develop niche courses related to the subject of research, bring out journals, demonstrable technologies or action research outcomes and products," says Shyam Kumar Masakapalli, assistant professor at the School of Basic Sciences at IIT-Mandi. Masakapalli's project to study the cross-talk between plants and microbes won a grant of Rs 46 lakh under SPARC.
"Two of our PhD students will get to visit our partner, the University of Oxford, for at least two months and work in their laboratories. We couldn't have asked for better exposure," he says.
Universities and institutes could submit any number of projects and partner with any university that is in the top 500 of the QS World University Rankings or the top 200 of the QS World University Rankings by subject.
IIT- Bhubaneswar, for instance, is working on 11 projects with 8 foreign universities under the scheme. It has received grants amounting to a total of Rs 6.18 crore.
WHY SPARC?
Earlier, there was no formal government programme to support research collaborations between Indian students and foreign institutes, with a focus on what have been called socially relevant areas.
These include advanced electronics and communication, structural genomics and evolutionary biology, artificial intelligence and cognitive science, digital humanities, infectious disease and clinical research. In addition to boosting research and broadening horizons for Indian students, the scheme aims to enhance the visibility of Indian and its scientists in areas of highly competitive cutting-edge science.
"We are collaborating with Tianjin University in China for a project on cost-effective, modified microbial bio-plastics," says Arun Alagarsamy, head of the Department of Microbiology at Alagappa University, Karaikudi. The project has received a grant of Rs 57 lakh.
"We chose Tianjin University because it has the technology required to make blended biodegradable plastic. We do not have laboratories equipped to produce it here, the partnership will help us upgrade our labs and produce good substitutes for petroleum-derived plastic."
PhD students and MSc students from the fields will be assisting in the SPARC projects.
"It will give us a chance to work in world-class laboratories in universities abroad," says Poonam Sharma, 26, a PhD student at IIT-Mandi. "I will be going to Oxford for six months next year for my project to study the cross-talk between plants and microbes. Until a few months ago, I could never have dreamed of this. After this, I can dream even bigger."
Close