Russia cuts university year for 2018 FIFA World Cup security
The decision drew protests from the nation's largest student union and underscored the concern Russia devotes to security at the 2018 FIFA World Cup which will take place from June 14 to July 15.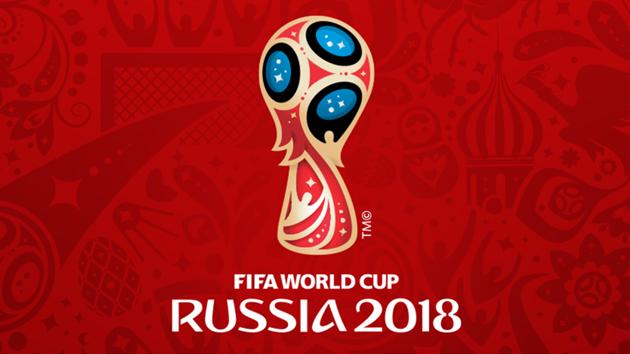 Updated on Nov 10, 2017 10:14 PM IST
Agence France-Presse, Moscow | By Agence France-Presse
The Russian government said on Friday that it was shortening the academic year at some universities in cities which will host the 2018 FIFA World Cup to make room in dormitories for police.
The decision drew protests from the country's largest student union and underscored the concern Russia devotes to security at the marquee competition which will take place from June 14 to July 15.
"We are talking about thousands of students who paid a full year's tuition and are now being told the semester will end a month early," Russian Student Union chief Vasily Mikhailov told AFP.
The decision means that end-of-term exams usually taken in June will go ahead a month earlier -- a disruption that Mikhailov said has left both students and professors scrambling for a way to ensure a full-fledged education.
READ | Kevin-Prince Boateng has revealed how he got his colourful first name
"But the most frustrating thing is that we have not yet seen the actual government decree spelling out what is going on," Mikhailov said in a telephone interview.
News that Russia intended to prematurely empty university dormitories in four host cities was first reported by the Kommersant business daily.
It said the education ministry and the Russian World Cup organising committee had "recommended" students be moved out to make space for the police and the newly-created National Guard.
Kommersant added that a lawmaker in the Urals host city of Yekaterinburg had obtained a copy of a directive saying interior ministry personnel had to be settled at the local dormitory by May 14.
Both the education ministry and the World Cup's organisers promised to provide AFP with a full explanation of their decision once they had prepared a coordinated response.
READ | Lionel Messi reveals 'embarrassment' over return from Argentina retirement
But the ministry did tell Russian news agencies that its instructions met "all legal education standards and respected students' rights."
"This process does not entail any forced eviction of students," TASS quoted the education ministry's press department as saying.
The ministry added to Interfax that security forces had concluded contracts with the affected universities to pay for their stay.
Mikhailov said he had already written a letter to Prime Minister Dmitry Medvedev asking him to provide details about what happens to students whose universities had signed contracts to station security forces at the dormitories. He has so far received no response.
Russia has vowed to take extraordinary measures to combat terrorist threats when it hosts the World Cup for the first time.Its military campaign in Syria makes the country a prime target for jihadists while sporadic violence continues to fester in Russia's predominantly Muslim North Caucasus.
Close Story