Supreme Court reserves order on AIFF plea against Delhi HC order
The Supreme Court has reserved its order on a plea to stay the Delhi High Court order of setting aside the election of Praful Patel as All India Football Federation (AIFF) president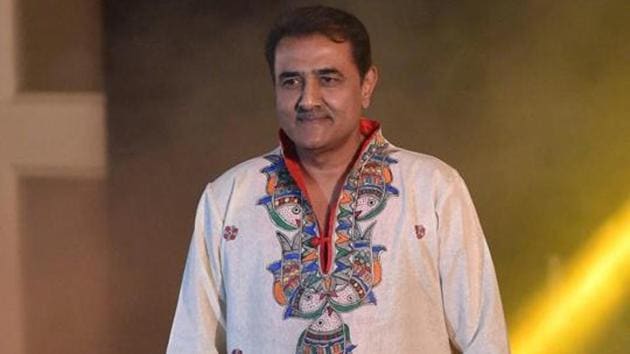 Updated on Nov 11, 2017 03:00 PM IST
The Supreme Court on Friday reserved its order on the All India Football Federation's plea to stay the Delhi High Court's order of setting aside the election of NCP leader Praful Patel as the president of the body.
Earlier, the AIFF had approached the apex court and sought a stay on the Delhi High Court's October 31 order, which had also appointed former Chief Election Commissioner S Y Quraishi as the administrator of the governing body.
On October 31, the High Court had set aside the election of Praful Patel as the president of the Indian football governing body and called for fresh elections within five months, asserting that National Sports Code was not followed during previous elections.
READ | Mizoram's Champhai district takes 'baby' steps for growth of Indian football
Following the verdict, the AIFF had said in a statement, "AIFF is not aware of the reasons of the Delhi High Court to pass this order. Once AIFF receives the copy of the Order from the High Court, AIFF will decide the course of action in accordance with the law."
The AIFF statement, which was issued hours after the Delhi High Court's decision, had read that the court has directed to amend the AIFF Constitution to make it compliant with the National Sports Code.
The statement had also informed that the AIFF had approached the court and filed a detailed affidavit to bring on record that it has followed the election process as prescribed under Sports Code, its constitution as well FIFA and AFC statutes.
READ | Sergio Lobera, FC Goa manager, aims for 'balance' in Indian Super League 2017-18
Following Friday's developments, the AIFF released a press statement saying that the federation would release a formal statement upon receipt of the final order.
"The Special Leave Petition filed by the AIFF was heard by the Hon'ble Supreme Court today. After hearing the arguments the Supreme Court has reserved its judgment. Till the final order is released any report or statement on outcome of the matter is merely speculative. A formal statement will be made by the AIFF upon receipt of the detailed order," the statement read.
(With inputs from ANI)
(Note: A previous version of this report by news agency ANI, which had claimed that the Supreme Court had refused to stay the Delhi High Court order on the AIFF on Friday, has been altered with the correct version of events.)
Close Story