Manesar industrialists welcome change in estate rules
The HSIIDC has reduced the interest rate charged from allottees on instalments from 12 to 11% per annum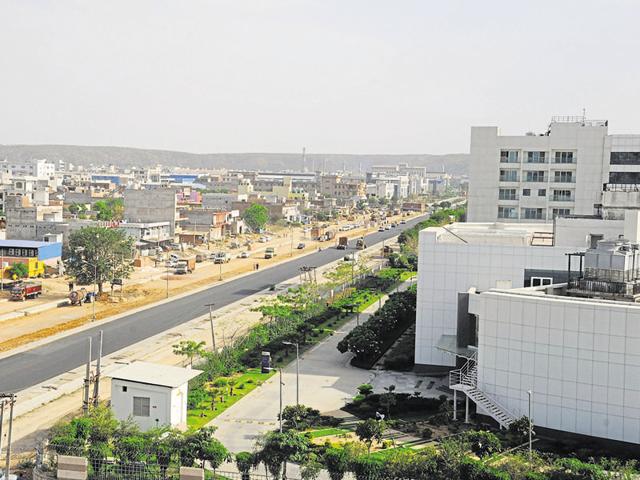 Published on Jul 25, 2016 01:23 AM IST
Industrialists in IMT Manesar have welcomed the changes in estate management policies (EMP) of the Haryana State Industrial and Infrastructure Development Corporation (HSIIDC). The changes come after a long and sustained campaign by industrialists demanding changes in lease and transfer policy.
The amendments in EMP guidelines are also in line with Haryana government's push for 'ease of doing business'. As per the changes, the HSIIDC has reduced the interest rate charged from allottees on instalments, or enhancement costs, from 12 to 11% per annum.
The period for payment of enhanced costs is now 10 half-yearly instalments, which is equivalent to five years. The HSIIDC has also stipulated that plot owners should get their conveyance deed registered before June 1, 2017. After this period, the deed would be executed not at the original allotment rate but the prevalent circle rate.
Terming these changes by the industrial body as positive for the industry in Manesar, Manmohan Gaind, vice president of Manesar Industries Welfare Association (MIWA), said that HSIIDC has tried to make the rules related to lease, transfer and management more flexible.
"One good move is that in the future no allottee would be asked to pay enhancement, which is a major cost issue for existing units. I believe the government has tried to provide almost 50% of what the industrialists were demanding, and this will certainly help businesses," he said.
Another positive being cited by industrialists is the government's move to bring in a single-window system for clearances pertaining to licensing, pollution, power connections, forest-related permissions, and issues related to urban local bodies and town and country planning.
Manoj Tyagi, general secretary, IMT Manesar Industrial Association, said that biggest gain is the end of micro-management by bureaucrats. "We don't need permission for leasing and transfer anymore and this is a very welcome step. By making services time-bound, bureaucratic hurdles have been reduced to an extent," he said.
Close Story