Avatar director James Cameron disses Avengers Infinity War, gets slammed by fans
Updated on Apr 22, 2018 02:08 PM IST
James Cameron said that he hopes people get tired of the Avengers movies, and promptly got slammed by fans who pointed out that he only makes Avatar movies now.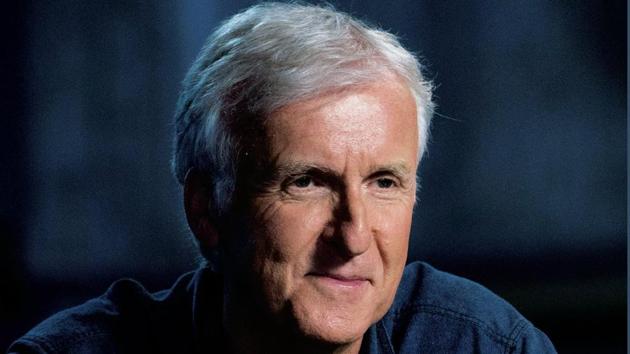 Avatar filmmaker James Cameron believes the world has had enough of superhero films and people will soon get "Avengers fatigue". The 63-year-old filmmaker said that he enjoys watching superhero films but it is important to focus on other stories as well, reported Entertainment Weekly.
"I'm hoping we're going to start getting Avenger fatigue. Not that I don't love the movies. It's just, come on, guys, there are other stories to tell besides, you know, hypogonadal males without families doing death-defying things for two hours and wrecking cities in the process," Cameron said.
The director's remarks comes ahead of the release of Marvel Studio's biggest film Avengers: Infinity War.
The Marvel Cinematic Universe is converging in the film with Iron Man (Robert Downey Jr), Captain America (Chris Evans), Peter Quill (Chris Pratt), Thor (Chris Hemsworth), Black Widow (Scarlett Johansson), Dr Strange (Benedict Cumberbatch), Chadwick Boseman (Black Panther) and Mark Ruffalo (The Hulk) and other superheroes reuniting to battle the biggest threat to the galaxy, Thanos (voiced by Josh Brolin), who is after infinity stones.
Directed by Joe and Anthony Russo, the film will hit the screens on April 27 .
Cameron's remarks didn't go over too well with fans of the Marvel Cinematic Universe, who took to Twitter to voice their displeasure. They pointed out that Cameron will eventually have spent over two decades of his life telling stories set within the Avatar Universe.
Follow @htshowbiz for more