Demonetisation drives Kashmir Valley agitation into hawala dead-end
Nov 11, 2016 01:20 AM IST
Home ministry officials told Hindustan Times that separatist leaders in the state have communicated their concerns to the agitating cadres
The Modi government's decision to demonetise Rs 500 and Rs 1,000 notes is bad news indeed for the ongoing agitation in Kashmir that is funded largely through illegal hawala channels. Home ministry officials told Hindustan Times that separatist leaders in the state have communicated their concerns to the agitating cadres.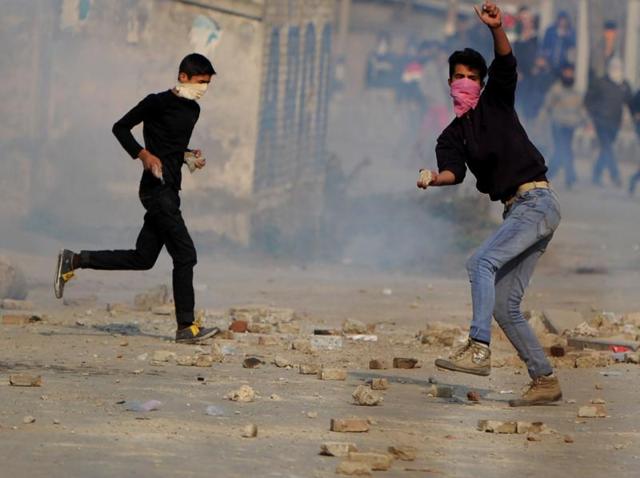 "The J&K police has reported to New Delhi that separatists are flummoxed by the move as a result of which the four-month long agitation may be on the backburner. The separatist leaders rely on hawala channels through Bangladesh, Nepal and Dubai for funding the agitation. It is these sources that have dried up," a home ministry official said on condition of anonymity.
Other officials say that CM Mehbooba Mufti Sayeed's support for a dialogue between civil society leaders and hardliners like SAS Geelani has weakened the impact of the demonetisation move that would otherwise have pushed separatists on the backfoot. The Centre is opposed to any dialogue or any engagement with separatists.
Top intelligence officials say the Kashmir agitation will be on the backburner for at least four to five months, the time required to replenish separatist coffers through the black money route. "The demonetisation move has put hawala operations on hold as the new banknotes are still to be available in large numbers," said a senior official.