Neo engine issues ground five IndiGo jets till August 15
About 8-10 scheduled flights of IndiGo are likely to get affected.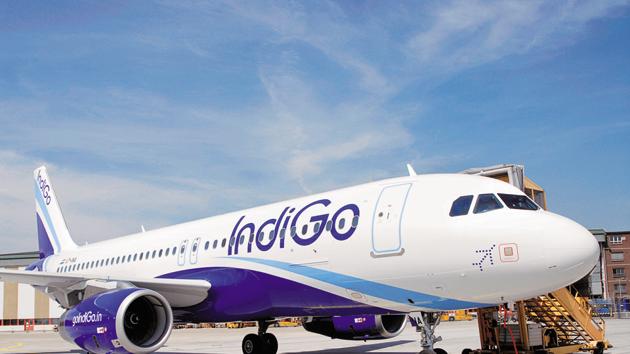 Updated on Jul 25, 2018 10:45 PM IST
At least five IndiGo aircraft have been grounded till August 15 as the airline is waiting for replacement engines for the A320 Neos, an airline official said on Wednesday.
In March this year, the Directorate General of Civil Aviation (DGCA) had banned 11 A320 Neo aircraft of the airline from flying because of problems in their Pratt & Whitney (P&W) engines.
Engines of this make, beyond serial number 450, feature a seal that caused excess vibrations due to which the regulator had the aircraft till the engines were replaced. The aircraft were back in operation by June and it is not clear whether the same engine make developed problems again.
"IndiGo confirms that a few A320 Neos have been taken out of service proactively and await spare engines from Pratt and Whitney. The release of additional spare engines has been initiated by P&W so that all aircraft are expected to be back in service in the second half of August," said a spokesperson for the airline.
About 8-10 scheduled flights of IndiGo are likely to get affected. In June also, IndiGo and Go Air had to carry out an inspection of the P&W engines following Federal Aviation Administration (FAA) directives.
"Pratt & Whitney is working closely with operators to address aircraft taken out of service per established engine inspection plans. Engine removals are being planned and coordinated with the airlines.... Some aircraft will be out of service temporarily as they perform these removals," P&W said in a statement.
Close Story