Braid choppings spark clashes in J-K, police call it ploy to target forces
Updated on Oct 01, 2017 09:54 PM IST
Jammu and Kashmir is racing against time to solve the mystery of braid chopping in the valley after an assault on a woman sparked clashes in Anantnag.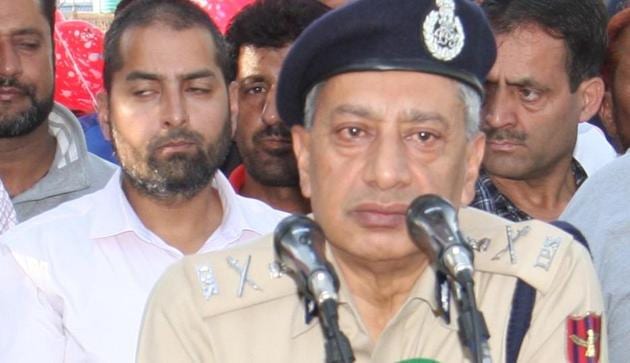 Jammu and Kashmir Police on Sunday raised the bounty from Rs three lakh to Rs six lakh for anyone providing information about braid chopping incidents in the valley fearing the incidents can be used to spark anti-India sentiments.
"In Kashmir, rumours are being spread that security forces are behind these incidents," Jammu and Kashmir director general of police SP Vaid told HT.
"The incidents seem similar to what was happening in the rest of the country but here there is a chance that separatists and terrorists might use the incidents to their benefit,'' Vaid said.
The police had also formed a Special Investigating Team (SIT) to investigate the incidents. However, there have been no leads so far.
Clashes erupted in Anantnag district of south Kashmir on Saturday following braid chopping incidents in the adjoining Kulgam district.
Read more: Mumbai women mistake unstable man for braid cutter, trap him in net, thrash him unconscious
The latest incident took place in Nihama area of Kulgam where a woman, a mother of three, had her braid chopped off. Five incidents were reported in south and central Kashmir on Friday.
Police say more than 50 incidents were reported in Jammu region before spilling to Kashmir more than a week ago.
Braid chopping incidents were also reported from Punjab, Haryana and Uttar Pradesh in the last two months.
Close Story
Personalise your news feed. Follow trending topics