Man chops girlfriend into 11 pieces, caught disposing body parts in Surat
Police in Surat said the 32-year-old woman's head was recovered from the flat of the accused, Shahnawaz Sheikh.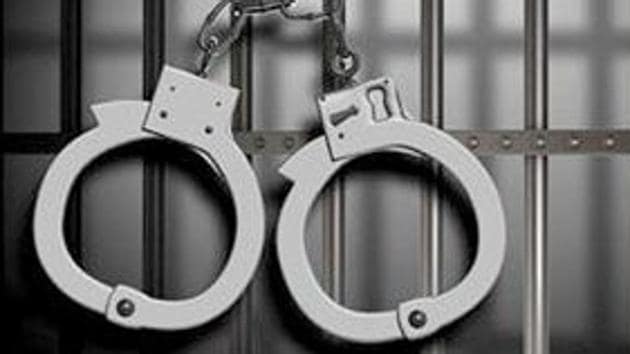 Updated on Apr 17, 2018 05:33 PM IST
A married man was caught by the police in Gujarat's Surat city trying to dispose of some of severed body parts of his girlfriend late on Monday, police said on Tuesday.
Officials said Shahnawaz Sheikh called Zulekha Sheikh to an empty flat on Sunday night in Lal Gate area where he allegedly strangled her and chopped her body into 11 pieces.
They said Shahnawaz had already got rid of a few parts and was trying to throw a leg and a hand into the Bhate Khadi (gulf) when he was caught.
"Before the police caught him red-handed with a bag full of body parts, he had already disposed of some other parts into the river from the ONGC bridge in Surat," a police officer said.
The police later recovered the 32-year-old woman's head from his flat.
Preliminary investigations have revealed that Shahnawaz's wife and Zulekha used to fight frequently and his girlfriend had been forcing him to leave his wife. Zulekha had also been demanding Rs 20,000 from Shahnawaz, who runs a bakery, according to police.
"After they fell in love. Zulekha, who hailed from Maharashtra, settled in a flat at Udhna area in Surat. Shahnawaz used to live with his wife and two children in Lal Gate area," said a Udhana police officer.
Police suspect that Zulekha was into prostitution when the two first came into contact two years ago.
Close Story