Tax raids on Quint founder Raghav Bahl's Noida home, office
Updated on Oct 11, 2018 01:25 PM IST
After the raids on Thursday morning, Raghav Bahl wrote a note to the Editor's Guild of India hoping for support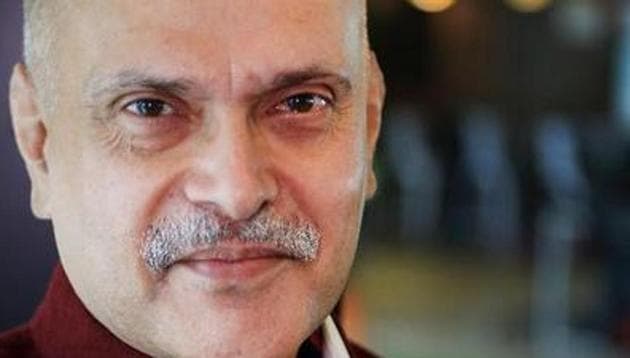 Officials of the income tax department on Thursday searched the home of media baron Raghav Bahl and the office of news portal Quint in connection with a case of alleged tax evasion.
They said Bahl's house in neighbouring Noida was raided early in the morning and that officials are looking for documents and other evidence related to the case under probe. It is understood that the searches are being conducted at the premises of a few other people as part of the department's action to probe tax evasion by a set of business professionals.
Raghav Bahl, in a statement to the Editor's Guild, said: "I have a matter of great concern to share with the Guild. While I was in Mumbai this morning, dozens of IT officials descended on my residence and The Quint's office for a 'survey'."
"We are a fully tax compliant entity, and will provide all access to all appropriate financial documents," his statement released on Twitter said.
"However, I have just spoken to the officer on my premises, one Mr Yadav, and requested him strongly, to not try and pick up or see any other mail/document which is likely to contain very serious/sensitive journalistic material. If they do that, then we shall seek extremely strong recourse," he added.
"I do hope the EG will back us on this and thereby set a precedent for any such exercise that may happen on any other journalistic entity in the future. They should also not misuse their smartphones to take unauthorised copies of this material."
Bahl is the founder of the Quint and the Network18 group and is a known media entrepreneur.
Personalise your news feed. Follow trending topics