Pune Police raids social activist Sten Swami's residence in Ranchi
Ranchi |
Press Trust of India
Aug 28, 2018 11:52 PM IST
A police team from Maharashtra today raided social activist Sten Swami's residence here and seized his computer in connection with the probe into the Bhima-Koregaon violence
A police team from Maharashtra today raided social activist Sten Swami's residence here and seized his computer in connection with the probe into the Bhima-Koregaon violence, a police officer said.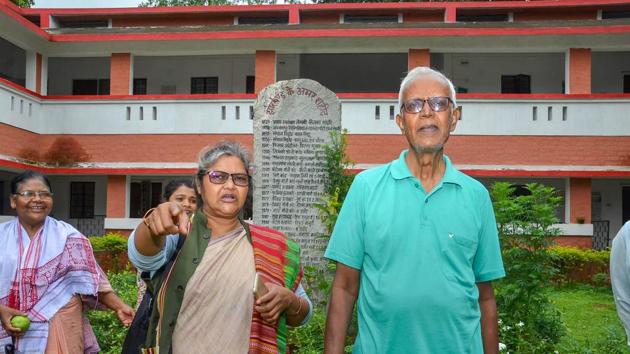 The raid were carried out as part of a probe into the violence between Dalits and the upper caste Peshwas at Koregaon-Bhima village near Pune after an event called Elgar Parishad, or conclave, on December 31 last year.
The eight-member Pune Police team questioned Swami, seized his computer, mobile phone and several documents from his residence, Superintendent of Police (Rural) Ajit Peter Dungdung said. The team was assisted by the state police and the inquiry was on, he said.
Swami is known to be close to the Left political party CPI-ML (Liberation).
The Maharashtra police today raided the homes of prominent Left-wing activists in several states and arrested at least five of them for suspected Maoist links.