Three more FIRs registered in Bihar's Bhagalpur for illegal transfer of govt funds to Srijan
Sep 20, 2017 07:30 PM IST
Bhagalpur-based Srijan has been identified as the main beneficiary of fraudulent transfer of hundreds of crores of rupees from government accounts
Three more FIRs have been registered at Bhagalpur in connection with illegal transfer of Rs 35-crore government fund to Srijan Mahila Sahyog Samiti, a non-governmental organisation (NGO).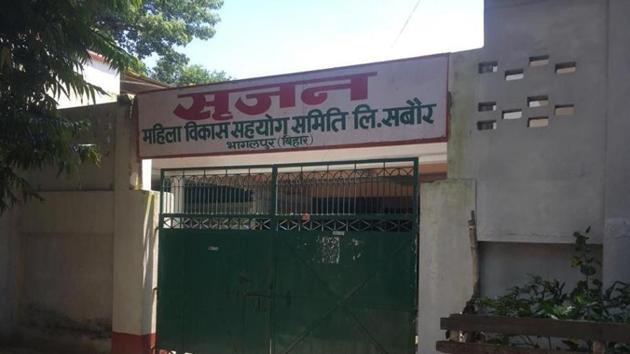 The FIRs were registered at Kotwali police station on Tuesday by block development officers (BDOs) concerned after it was detected that funds were transferred to Srijan from the accounts of Sahkund, Goaradih and Sanhoula block offices with the Bank of Baroda (BoB) branch at Bhagalpur, 190 km east of state capital Patna.
The financial fraud was detected during status verification of the accounts by a team of officers, constituted by district magistrate Adesh T.
Bhagalpur-based Srijan has been identified as the main beneficiary of fraudulent transfer of hundreds of crores of rupees from government accounts. A CBI probe into the scam is already underway.
Senior superintendent of police (SSP) Manoj Kumar said the FIRs were registered in connection with illegal transfer of Rs 23 crore, Rs 8 crore and Rs 4 crore to Srijan from the accounts of Sanhoula, Sahkund and Gaoradih blocks, respectively.
However, the funds of the all the three blocks transferred to Srijan were subsequently 'reconciled' in bank accounts, Kumar said.
The funds parked with Srijan were meant for Indira Awas Yojana, construction of boundary wall around graveyards, training of self-help groups, besides other welfare and development schemes, sources said.
With this, 15 FIRs have been lodged so far for alleged diversion of more than Rs 1,300-crore fund of from various departments in Bhagalpur, Banka and Saharsa districts to the NGO. .