Woman killed, 1 injured as militants open fire in Jammu and Kashmir's Pulwama
Jun 05, 2019 03:21 PM IST
The woman's husband was also killed in 2017 by militants.
Militants on Wednesday killed a woman and injured another person in a village in Jammu and Kashmir's Pulwama district, police said.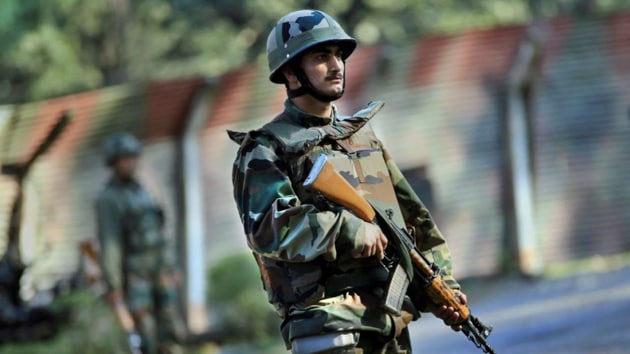 Nigeena Bano and Jalal-ud-din Bafanda, both residents of Singoo Narbal, received critical gunshot wounds in the attack, according to officials.
"#Terrorists fired on #civilians killing a girl Nigeena Bano & injuring another civilian Mohd Sultan in #Pulwama. #Police has registered a #case. Officers are investigating circumstances of this #terrorcrime," the state police tweeted after the attack.
They were taken to a nearby hospital for treatment and Bano succumbed to her injuries there. Bano's husband was also killed by militants in 2017.
Bafanda continues to receive treatment at the hospital.
Security forces have killed 101 militants in counter-terror operations in the first five months of the year, acting on intelligence inputs provided by their informants on the ground. In 2018 and 2017, from January to May, security forces had managed to kill 70 and 57 militants, respectively.
Most counter-terror operations were executed in south Kashmir's four districts – Pulwama, Shopian, Kulgam and Anantnag.