JD(U) suspends MLA who threatened to resort to politics of murder
Updated on Mar 22, 2016 09:24 PM IST
An image-conscious JD (U) on Tuesday suspended two legislators for bringing disrepute to the party through their utterances.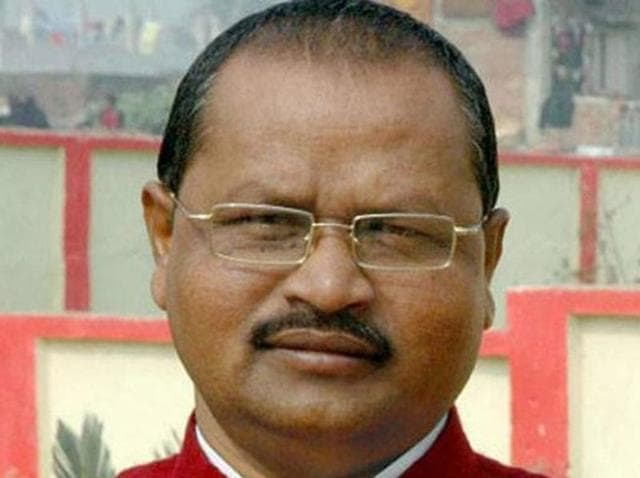 Patna:
The Janata Dal (United) on Tuesday suspended two legislators for their objectionable comments. The suspended legislators are Gopalpur MLA Narendra Kumar Niraj alias Gopal Mandal and member of legislative council (MLC) Rana Gangeshwar.
Mandal had on Monday said he would resort to the politics of murder to eliminate his rivals.
At a public function, Mandal said: "Main ab hatya ki rajniti hi karunga aur hatya karwaunga" (I will indulge in politics of murder and execute people)." He did not stop there. Reminiscing upon his past, Mandal said, "I used to commit murders in the past, and will resort to it again."
Mandal, however, said he would provide security to all those who had voted for him. He also challenged Bihar chief minister Nitish Kumar's decision to ban country-made liquor in the state from April 1. "It is a wrong decision. If liquor is banned, there is 'ganja' and 'bhang' for the people to enjoy," he added.
Taking cognizance of his comments, an embarrassed JD (U) leadership, suspended and served a show cause notice to the MLA.
"What he said was objectionable. He talked of killings, which is against the party's ideology," JD (U) state president Bashistha Narain Singh said on Tuesday after the committee meeting, which was also attended by CM Nitish.
The party also suspended MLC Rana Gangeshwar for showing 'disrespect' to the national anthem.
During a Bihar Diwas programme at Samastipur on Monday, the MLC said that the "national anthem was a symbol of slavery" and added that it should not be our national anthem "as it praises colonialists who ruled us".
Gangeshwar later termed it as a "slip of tongue".
"Such statements are uncalled for. We have asked him to explain his stand on the whole episode," said Singh.
EOM
Personalise your news feed. Follow trending topics