Maharashtra: Drought-hit Latur to get water supply through goods train
Updated on Apr 12, 2016 12:27 AM IST
A special 10-wagon train carrying water for Latur district has left from Miraj in western Maharashtra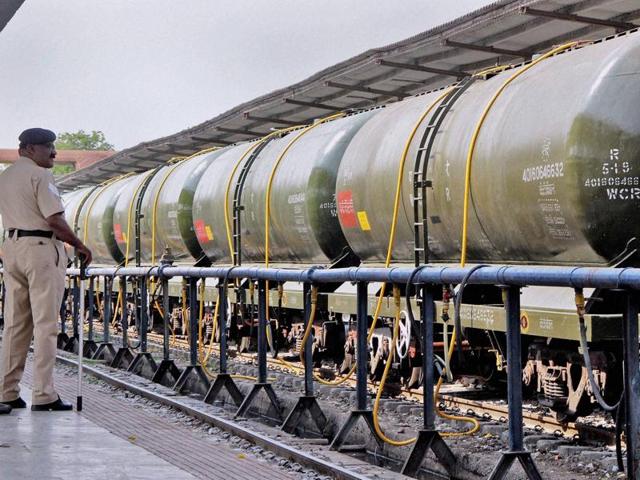 The drought-affected Latur district of Marathwada region in Maharashtra is expected to get fresh supply of water by Monday.
A special 10-wagon train carrying water for the region has left from Miraj in western Maharashtra.
Chief minister Devendra Fadnavis had earlier said that the state government and the railway ministry were working hard to bring relief to people in drought-affected region.
Railway minister Suresh Prabhu had said, "50 tank wagons steam cleaned reached Miraj for Latur."
On April 8, one of two goods trains carrying 50 wagons of water for drought-affected areas of Latur departed from Kota workshop for Miraj in Pune division. The second goods train consisting of 50 wagons is expected to be ready for water loading around April 15, a Railway official earlier said.
"As per instructions from the ministry of railways, Kota workshop received two goods trains consisting of 50 tank wagons (BTPN) each for deployment in drought-affected areas of Latur during the summer season and the trips of the trains will be arranged as per the requirement," he said. The carrying capacity of these wagons is 54,000 litres of waters per wagon.
Personalise your news feed. Follow trending topics