Lok Sabha 2019 constituency: Once held by Somnath Chatterjee, Bolpur is in Trinamool's kitty
In 2014, the Trinamool Congress had defeated the CPI(M) by 2,36,112 votes in Bolpur parliamentary constituency.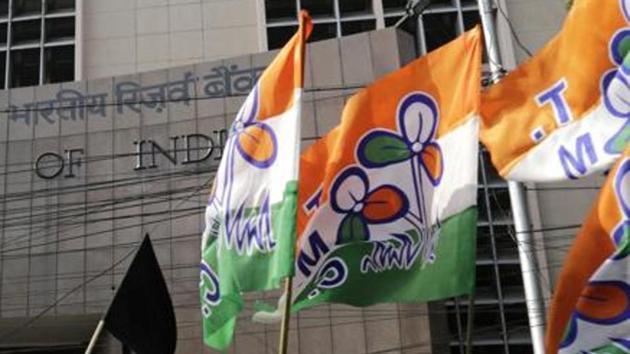 Updated on Mar 17, 2019 02:00 PM IST
New Delhi |
HT Correspondent
The Trinamool Congress swept the Bolpur parliamentary constituency, once a pocket borough of the Communist Party of India (Marxist), in West Bengal in the last Lok Sabha election.
Anupam Hazra defeated Ram Chandra Dome of the CPI(M) with a margin of 2,36,112 votes in the parliamentary constituency number 41 in 2014. Dome had held the seat, reserved for members of Scheduled Caste community, from 2009. Hazra switched camps to the BJP recently.
Before that, veteran parliamentarian Somnath Chatterjee won the seat in a by-poll in 1985 and held it till 2009.
The Trinamool Congress has fielded Asit Kumar Mal from Bolpur, a town close to Visva-Bharati University founded by Nobel Literature Prize winner Rabindranath Tagore, for the Lok Sabha election 2019.
Bolpur will vote during the fourth of the seven-phased Lok Sabha election on April 29. Counting of votes will be held on May 23.
Read: All about West Bengal
Here are some facts about Bolpur:
State: West Bengal
Name of Lok Sabha constituency: Bolpur
Sitting MP, Party: Anupam Hazra, Trinamool Congress
Winning margin in 2014: 2,36,112
Runner up name, party: Ram Chandra Dome, CPI(M
Number of voters in 2014: 13,04,756
Percentage of votes polled in 2014: 84.81%
Number of women voters in 2014: 7,40,045
Number of polling booths in 2014: 1,939
Close Story