Lok Sabha election 2019: Anakapalli in Andhra a Cong-TDP battleground
Once a Congress stronghold, Anakapalli parliamentary constituency in Andhra Pradesh has been a battleground between the Congress and the TDP for the last 35 years.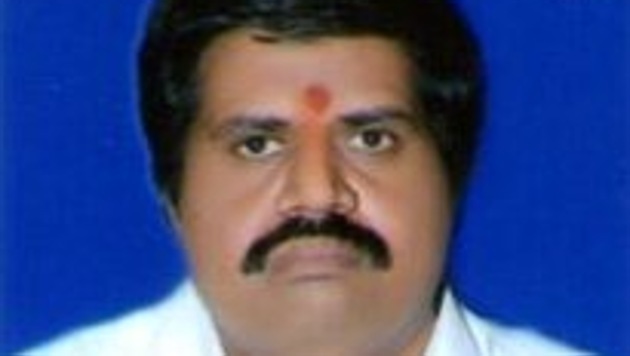 Updated on Apr 11, 2019 09:00 AM IST
Hindustan Times, New Delhi | By HT Correspondent
Anakapalli parliamentary constituency in Andhra Pradesh falls in Visakhapatnam district. Muttamsetti Srinivasa Rao of Telugu Desam Party (TDP) won the 2014 election beating Gudivada Amarnadh of YSR Congress by 47,932 votes. But Rao gave the TDP a major shock in February this year when he quit the party and joined the YSRC.
For 35 years now Anakapalli has seen fierce electoral fights between the Congress and the TDP. The Congress had dominated Anakapalli constituency winning consecutively in 1962, 1967, 1971, 1977 and 1980 before the TDP stopped it in 1984. The Congress regained the seat in 1989 and retained it in 1991 before the TDP wrested it back in 1996. The Congress reclaimed it in 1998 but lost out to the TDP in 1999 and 2004. The Congress won in 2009 before it faded away in 2014.
With the YSCR trying to become a viable third option in Anakapalli, it remains to be seen if Muttamsetti Srinivasa Rao's exit will hurt TDP this time.
As per the estimates of 2011 census, out of a total population 1824488 in Anakapalli 82.71% is rural and 17.29% is urban population. The Scheduled castes (SC) and Scheduled tribes (ST) ratio is 8.89 and 2.68, respectively out of total population.
Anakapalli Lok Sabha constituency in numbers:
Name of the Lok Sabha constituency: Anakapalli
Polling date: April 11
2019 candidates: Dr. Gandhi Venkata Satyanarayana (BJP), Sreeram Murthy (Congress), Dr Venkata Satyavathi (YSRCP), Adari Anand (TDP)
Sitting MP, Party: Muttamsetti Srinivasa Rao, TDP (Now with YSRCP)
Winning margin in 2014: 47,932 votes
Runner up name, party: Gudivada Amarnadh, YSRC
Number of voters in 2014: 1,401,474
Percentage of votes polled in 2014: 81.92
Number of polling booths in 2014: 1,584
Number of women voters: 712,342
Close Story