22-year-old man from south Mumbai stabs neighbour after losing UNO card game
Updated on Mar 05, 2018 10:50 AM IST
Witnesses saw Mansoori extract a knife from his pocket and stab Ansari in the head, chest, back and shoulders and flee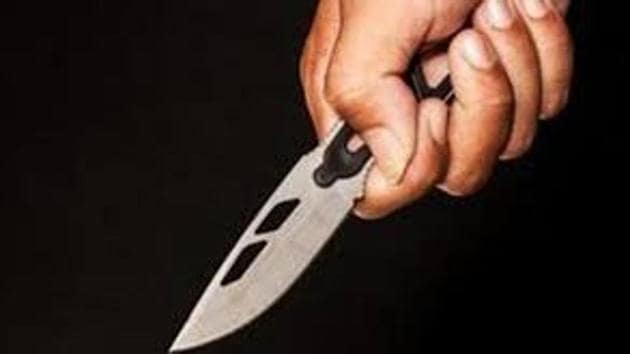 Hindustan Times |
, Mumbai
Megha Sood
A 22-year-old man stabbed his neighbour to death on Saturday in south Mumbai in a fit of rage over losing an UNO game.
According to the Agripada police, the victim, Abuzar Ansari,24, was playing a game of cards with his neighbour when the incident took place at 6.15pm.
Police said Ansari used to return home from work and spend time with his 50-year-old mother Ayesha Ansari and play UNO cards with his neighbours' kids.
On Saturday, Ansari saw his neighbour Noor Mohammed Mansoori in the area and invited him to play. Mansoori, who is unemployed, agreed and they started playing in front of Ansari's house.
Savalaram Agavane, senior police inspector, said after an hour, Mansoori began shouting at Ansari and accusing him of cheating.
"The witnesses told us that Mansoori was a spoilsport and the moment he started losing the game, he began accusing Ansari of cheating. Ansari did not pay attention and laughed hard at Mansoori which irked him further," he said.
The witnesses told the police that within minutes, they saw Mansoori extract a knife from his pocket and stab Ansari in the head, chest, back and shoulders several times and flee.
The neighbours and Ayesha rushed Ansari to the hospital where he was declared dead on arrival. Ayesha then informed the police about the incident.
"We immediately began tracing Mansoori and within two hours, he was nabbed from the neighbouring area where he had been hiding. Mansoori was booked for murder," said Angavane.
Close Story
Personalise your news feed. Follow trending topics