25 IIT-Bombay students fall ill after eating hostel mess food
The women's hostel mess was shut immediately for sanitisation purposes. The cause of the poisoning is still unclear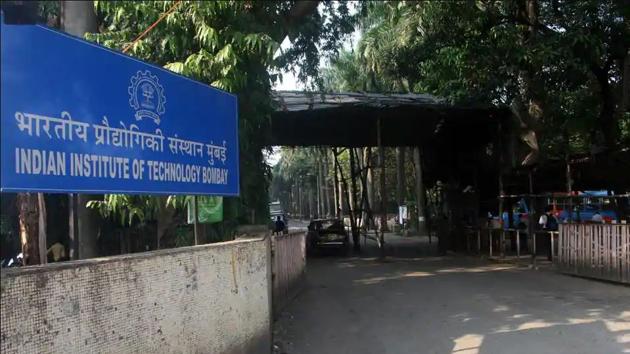 Updated on Mar 12, 2019 07:13 AM IST
Around 25 women students of the Indian Institute of Technology Bombay (IIT-B) fell ill after consuming food and sweets at a mess in their hotel, late on Saturday.
The students were admitted to a hospital located inside the college campus on Sunday after they complained of stomach aches and nausea.
Most were discharged the same day after receiving treatment.
The women's hostel mess was shut immediately for sanitisation purposes. The cause of the poisoning is still unclear, said an official from the institute.
"The incident took place on Saturday night, when one by one, several students residing in Hostel 10 started complaining of nausea and stomach ache. By midnight, the hostel warden had to be informed about the rising cases," said an IIT-B student.
By Sunday morning, all students of the hostel who ate at the mess were requested to report to the IIT-B Hospital for a routine check and most were discharged by Sunday evening.
"Most students were feeling better after medication. The hostel mess has been sealed off since Saturday night," said the student.
An official from the institute said the food sample served on Saturday night at Hostel 10 has been sent to a laboratory for tests.
"Around 25 students fell ill after eating dinner on Saturday night and were administered prompt medical care. Some had to be admitted and later discharged after a thorough check-up," said a spokesperson for the institute.
Apart from the food samples being sent for testing, the Brihanmumbai Municipal Corporation (BMC) has also inspected the hostel mess.
"We are yet to ascertain the cause for the food poisoning, but accurate steps will be taken to avoid such an incident in the future," said a BMC official on condition of anonymity.
Close Story