Mumbai woman files molestation complaint after man calls her fat on Twitter
Updated on Nov 22, 2017 11:12 PM IST
The police are now trying to determine the identity of the accused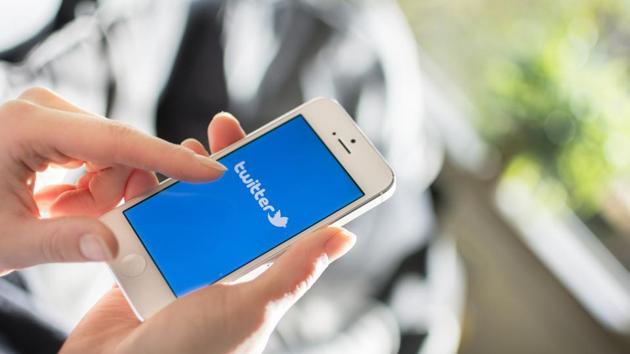 Hindustan Times |
, Mumbai
Megha Sood
A 32-year-old woman on Monday filed a complaint of molestation after a Twitter user called her "fat" on the micro-blogging site, police said.
The complainant, a resident of Dadar in central Mumbai and whose identity is not being revealed, approached the police alleging that a Twitter contact had abused and defamed her on the social media platform, said Sunil Deshmukh, assistant commissioner of police, Dadar division.
Officers said the accused, who is said to be from an African nation, had voiced an opinion to the effect that "fat people don't have the right to live". The discussion went viral on Twitter, and the complainant tweeted a comment that opposed the man's opinion. The duo got into an argument, each defending their stand.
"The argument continued on both sides, where the woman and the accused wrote a series of comments with inputs and comments from other people as well," said an officer from Shivaji Park police station, who did not wish to be named.
The chat escalated, and the accused called the woman fat, and abused her. "Based on the woman's statement, we have registered a case under section 354 of the Indian Penal Code [for outraging a woman's modesty through gesture or words] against an unknown person," Deshmukh said.
The police are now trying to determine the identity of the person from the Twitter ID given to them by the complainant. "We have found out that the accused lives in Africa, but we are confirming his identity through the username and profile on his Twitter account which can be fake," Deshmukh said. "We don't want to share the id and alert the accused into deleting his comments."
The police will now forward the case to the cyber cell department, which will investigate it further and track down the IP address of the computer from which the accused sent the offensive comments.
Personalise your news feed. Follow trending topics