57-year-old yoga teacher dies in Mumbai after tree falls on her head
Kanchan Rajat Nath, who was admitted to Shushrut Hospital, was returning home from her yoga classes on Thursday when the tree fell on her, injuring her neck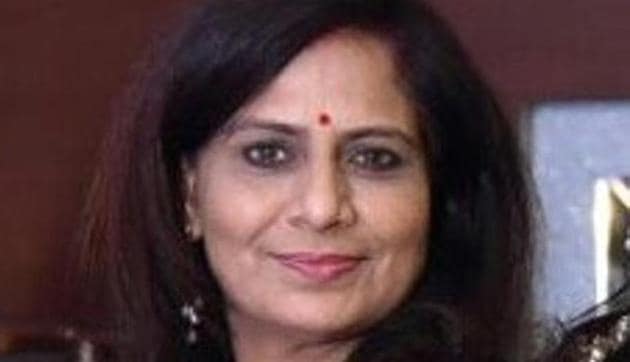 Updated on Jul 24, 2017 12:46 PM IST
A 57-year-old yoga teacher succumbed to her injuries on Saturday, three days after a tree fell on her in Chembur. Kanchan Rajat Nath, who was admitted to Shushrut Hospital, was returning home from her yoga classes on Thursday when the tree fell on her, injuring her neck, at Kurla Road near Swastik Park at Chembur East. Nath was rushed to the hospital by vendors who witnessed the incident.
Nath, who was a former television news reader with Doordarshan, is survived by her husband and two children.
According to eyewitnesses, the tree was in the premises of a building named Chandrodaya and the residents had complained to the Brihanmumbai Municipal Corporation (BMC) about it in February. A resident of Swastik Park, who did not wish to be named, said, "BMC did not take any action despite a complaint. Today, we have lost a life thanks to the negligence."
Watch the video, here
Harshad Kale, ward officer of the M/West ward which includes Chembur, confirmed they had received the complaint in February. Kale said, "We had initiated appropriate action and the tree-trimming was undertaken by the garden department. Chembur has a lot of trees and our garden department is always alert. It is an unfortunate incident and we offer our condolences to the family."
Kale said the garden deputy superintendent of the ward will probe the incident.
In June, HT had reported about a number of trees getting uprooted owing to heavy rains and winds. Heavy rains for four days last month had uprooted 199 trees across the city. Experts have been blaming the haphazard pruning activities undertaken by the civic body and concretisation at the roots, which make the trees weak.
Before monsoon, the BMC had undertaken an exercise to prune 60,000 trees in the city.
Close Story