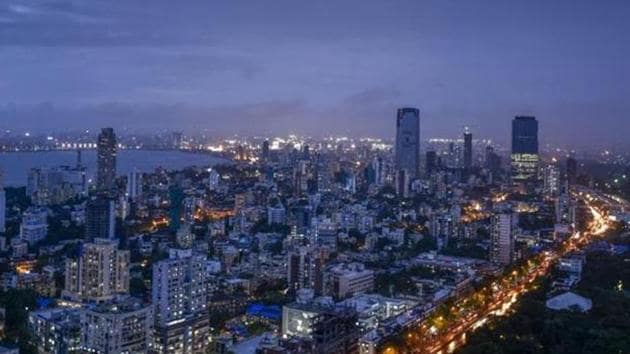 DCPR brings cheer with its host of measures to revive Mumbai's real estate sector
The Development Plan is the blue print for the city's growth, the DCPR is a document that spells out rules regarding construction, permissions and land use up to 2034
UPDATED ON MAY 12, 2018 01:55 PM IST
The new Development Control and Promotional Regulations (DCPR) 2034 has listed several measures to revive the real estate sector.
These features include lowering the consent of tenants for redevelopment of cessed buildings to 51% from the current 70%, extending the cluster revamp scheme to the suburbs, easing high-rise regulations and linking floor space index (FSI) to the width of the road in island city. FSI decides how tall you can build your structure.
These measures are expected to boost redevelopment and new construction.
The state government on Thursday issued a notification on DCPR. While the Development Plan is an overall blue print of the city's growth, DCPR is a document that spells out the rules to regulate construction, permissions and land use up to 2034.
According to architect Abid Rizvi, the provisions are aimed to promote ease-of-doing-business model. "The whole DCPR is fashioned to boost redevelopment process, allowing tenants to build newer houses and a handsome revenue for the government," said Rizvi.
For years, any building which needed revamp required the nod of 70% of the tenants. Both builders and architects complained that it had slowed revamp. The said they had been lobbying for relaxation for long.
"The 70% consent clause was a big headache as it was time consuming without any tangible benefit to residents. A simple majority is fair and will only boost the pace of reforms," said Rajesh Vardhan, managing director, Vardhman Builders.
Most importantly, getting approvals for highrises not exceeding 120 metres or 40 floors has become easier.
The reason: builders no longer have to approach the high-rise committee, which was notorious for delaying approvals. Moreover, the development document has done away with some other tedious rules.
"This will save cost and make the project viable," said Vardhan. With the state government also increasing FSI to 3 in the island city, DCPR has now extended the definition of tower to any structure above 32 metres, or 11 floors, from the existing 24 metres (seven floors).
Bhavesh Sanghrajka, CEO, Shraddha Lifescapes, said DCPR is more dynamic, keeping in mind the current scenario. "There are a lot of incentives for both builders and residents for revamp. However along with this even the pace of approvals should speed up or else, the whole effort will be wasted," said Sanghrajka.
Close