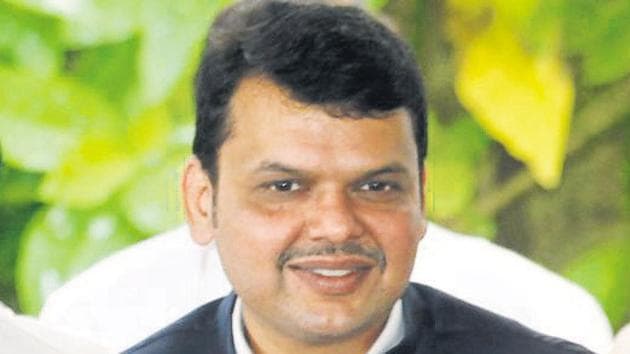 In a talk with students, chief minister Devendra Fadnavis to look for answers to Maharashtra's crucial problems
Devendra Fadnavis and college students will brainstorm to arrive at solutions to 11 major problems plaguing Maharashtra
UPDATED ON APR 28, 2017 01:29 AM IST
Chief minister Devendra Fadnavis will hold a marathon discussion with students, industrialists and other social figures on May 1, celebrated as Maharashtra Foundation Day, to brainstorm for solutions to critical issues such as drought, corruption, cleanliness and improved mobility, which have troubled the state for a long time.
The event will be part of the Transform Maharashtra initiative started by the Fadnavis government.
Empowering the urban poor, a drought-free Maharashtra, bridging the digital divide, start-up Maharashtra, development of sustainable and liveable cities, improving mobility in cities, Swachh Maharashtra, zero corruption Maharashtra, citizen engagement in governance, expediting justice through technology and reforming rural education are the eleven issues, for which college students have been asked to provide solutions.
"Students formed groups of six. Each group put their solutions. A session will be held on the selected solutions, where Fadnavis, guest speakers and the group that came up with it," said Nidhi Kamdar, officer of special duty to the chief minister.
.
Ratan Tata, chairman of Tata group, Bhavish Aggarwal, Ola CEO, Bollywood actor Akshay Kumar, western command head of the Army Major General Anuj Mathur and other dignitaries are expected to attend the talk with 10,000 students at National Sports Club of India (NSCI), Worli.
The government had received around 2,500 entries from close to 11,500 students. A panel of judges has selected one solution on each of the issues, which will be discussed at the session," said Kamdar.
The state government has said that it will implement the best solutions for Maharashtra. The groups, which come out with best solutions, will be awarded by the chief minister.
READ MORE
Close