Maharashtra to ban plastic microbeads by month end, says govt
Published on Apr 20, 2018 12:54 AM IST
The ban is aimed at protecting marine life threatened by microplastics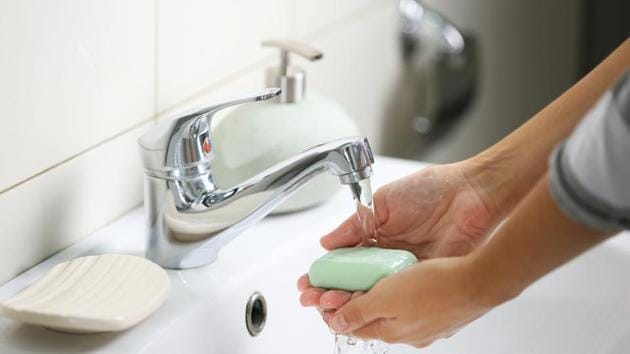 After imposing a ban on a wide range of plastics, including bags and thermocol, Maharashtra could become the first state to prohibit the use of microplastics or plastic microbeads, mostly used in clothing and cosmetics, said the state environment department.
Government officials said a notification will be issued by the end of the month. The ban is aimed at protecting marine life threatened by microplastics. These small plastic particles — used in cosmetics such as face wash, scrubs, soaps, body wash, detergents, ageing creams, nail polish, lip gloss and toothpastes — are not filtered out through wastewater treatment systems, and end up in the sea, where they are consumed by fish and other marine life who can mistake it for fish roe. The microbeads can travel up the food chain to larger fish and through them into our food.
"Microbeads are substitutes for natural abrasives in mainly cosmetics such as scrubs and even in washing powders and floor cleaners, which are even more harmful than plastic bags for the environment. Studies have confirmed they are a major source of cancer. These microplastics or toxic, coated beads are further consumed by fish and other marine life, which are ultimately consumed by humans. We hope Maharashtra will be the first state to carry out this ban on the lines of many developed countries," said Satish Gavai, additional chief secretary, state environment department.
The state pollution control board will be roped in to sensitise corporates and medium- and small-sized industries involved in production of plastic microbeads to execute the ban.
The US banned the use of microbeads in personal care products in 2015. In January, the United Kingdom imposed a ban. Other countries like Italy and New Zealand are expected to impose the ban from May this year, and Australia and Canada have had parliamentary discussions on a proposed ban.
Topics