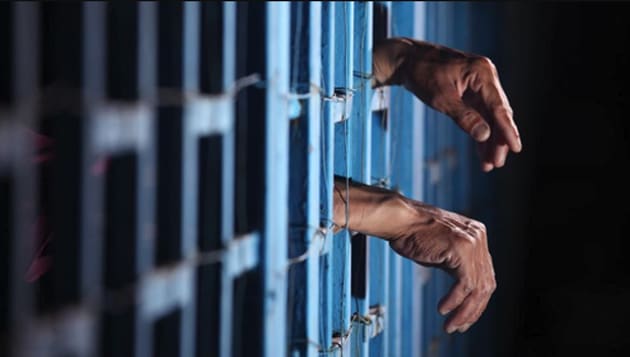 Mumbai man gets year in jail for trespassing, molesting woman in Kalachowki
The complainant said the man entered her room when she was sleeping and touched her inappropriately
UPDATED ON JUN 06, 2018 11:44 AM IST
A 24-year-old man was sentenced to a year in prison for trespassing into a woman's house when she was asleep and molesting her at her Kalachowki residence. The magistrate, however, considered his age and "a possible reformation in future."
The incident took place on November 12, 2016, at a chawl in Cotton Green in Kalachowki. As per the woman's complaint, her neighbour Tejas Bansode trespassed her house at midnight when she and her family were asleep.
Bansode then entered her room and touched her inappropriately. At first, she ignored it but woke up when she felt the touch again.
She woke up to the sight of Bansode sitting next to her, signalling her to keep silent. The woman screamed, waking her father. Bansode then fled from the house, according to the prosecution's case.
Bansode was later arrested and booked for molestation, house trespass and criminal intimidation.
The complainant deposed in court that her family lives in a two-floor house and the front door is usually kept open for her father, who comes back late at night. The complainant and her parents also said they had kept the door open for ventilation.
While the defense counsel pointed out that it was abnormal for the family to do so, magistrate AH Kashikar said it was normal for a family living in small spaces.
The court also accepted the testimony of the complainant's mother who said she saw Bansode fleeing from the house when her daughter raised an alarm. During the trial, Bansode claimed he did not know the complainant or her family. He also claimed he had an alibi but did not provide any evidence to back it up.
The magistrate convicted Bansode for molestation and trespassing but acquitted him of criminal intimidation as his silencing gesture to the complainant was not considered threatening, Kashikar said.
"Such act shall be viewed seriously and the same shall not be done again either by the accused or any person from the society. Such acts cause social effects," the magistrate said in his order.
Close