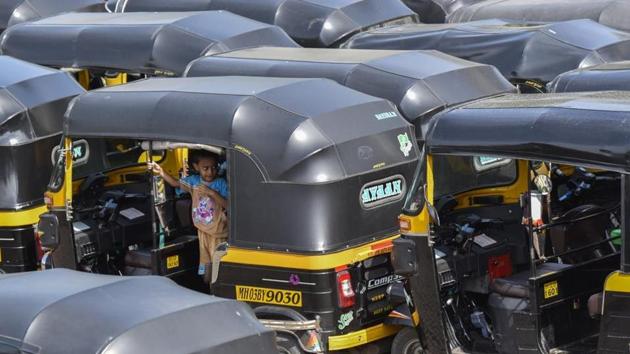 Mumbai road commute: Relax, city won't get any more autorickshaws, taxis
The Maharashtra Motor Vehicles Department issued an official statement to clarify that the ceiling will not be lifted, ending months of speculation on the issue
UPDATED ON MAY 31, 2017 10:22 AM IST
The state government has said it will not lift the cap it put in place two decades ago to limit the number of autorickshaw and taxi permits issued in Mumbai and other cities of the state.
The Maharashtra Motor Vehicles Department issued an official statement to clarify that the ceiling will not be lifted, ending months of speculation on the issue.
"The state government has not taken any decision about freeing up autorickshaw permits. The government has re-issued auto and taxi permits that were cancelled or had lapsed, but the ban on issuing new ones stays," the release said.
Maharashtra has 7.5 lakh autorickshaws and 79,000 black-and-yellow taxis — 1.39 lakh autorickshaws and 55,000 taxis ply on Mumbai's roads.
The Mumbai Autorickshaw Taximens Union has been demanding that the government issues one lakh more permits, as the city's population has risen over the past two decades, when the permits were capped.
On November 26, 1997, the Maharashtra government froze the number of autorickshaw and taxi permits issued in the state.
The decision was taken following a Union government directive put in place to avoid traffic issues in cities where more than five lakh people lived.
Officials from the regional transport offices told HT that lifting the cap would only worsen the traffic situation in cities like Mumbai and Pune.
Close