Pianist Karan Joseph's friend files theft case against house help, who is a witness in the suicide case
Sep 26, 2017 06:15 PM IST
Joseph's suicide case was transferred to crime branch last week after his father Thomas cited serious lapses in the ongoing probe by the police officials
Pianist Karan Joseph's friend Rishi Shah, with whom Joseph had moved in two months before he committed suicide, filed a case against his house help on Thursday alleging that he stole his mobile phone worth Rs13,000.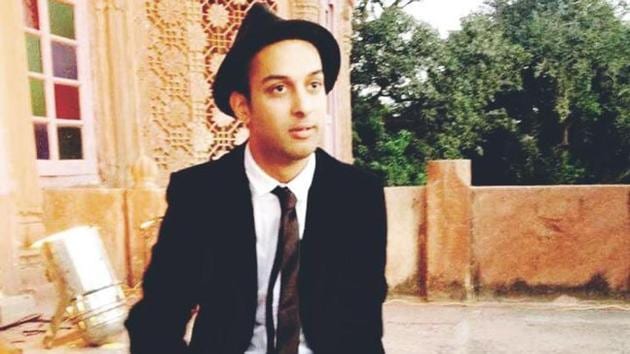 Shah alleged that his help Vinod Kumar stole his phone from his residence. Kumar is also a witness in Joseph's suicide case.
Shah told the police he had bought the phone two days ago. A Bandra police officer said, "When we asked him for the phone number to track the mobile, Shah said he had just bought it and had not got around to putting a SIM card in it." The Bandra police have registered a case under section 381 (theft by clerk or servant of property in possession of master) of the Indian Penal Code.
Joseph's suicide case was transferred to crime branch last week after his father Thomas cited serious lapses in the ongoing probe by the police officials. Joint commissioner of police Sanjay Saxena (crime) said, "We are investigating the case from every angle and both the Estonian national and Kumar are under police surveillance."
Thomas added that his son was neither a depression patient, nor was he on any kind of medication. He also said that the pianist had sent messages to his friends that showed that he was going through a rough time and that he feared for his life. Joseph committed suicide by jumping from the 12th floor of Concerd building in Bandra on September 9.