Student alleges Mumbai college didn't allow her to attend classes due to hijab; HC offers no relief
Hindustan Times |
, Mumbai
Kanchan Chaudhari
May 26, 2018 12:53 AM IST
The bench denied her permission to appear for the exam for want of the minimum 75% attendance
The Bombay high court (HC) on Friday refused relief to a homeopathy student who claimed that her college did not allow her to attend classes as she wears a hijab. The hijab is a headscarf traditionally worn by Muslim women.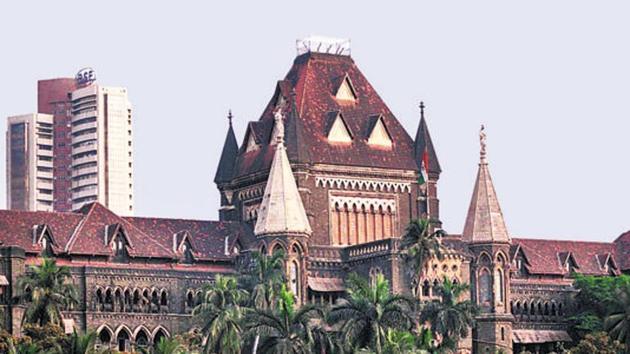 A vacation bench of Justice SJ Kathawalla and Justice AS Gadkari was hearing the plea of a Bandra resident, Fakeha Badami, seeking permission to sit for a repeat examination of her first year of her course, bachelor in homeopathic medicines and surgery (BHMS), scheduled to begin on June 6.
The bench denied her permission to appear for the exam for want of the minimum 75% attendance, after which she claimed that she was not allowed to attend classes due to her hijab. The Thane college, Sai Homeopathic Medical College in Bhiwadi, has denied the allegation.
The vacation bench disposed of Fakeha's petition after the college assured that she will be allowed to answer the repeaters examination in December, provided she attends lectures and meets the minimum attendance requirement.
According to the petition, Fakeha secured admission in the BHMS course in 2016 and classes commenced on December 27, 2016. She claimed that she started going to college from December 28, but college authorities started coercing Muslim students to remove their hijaab. Initially she was allowed to attend classes, but was later asked to either remove the hijab or leave the classroom, she said.
The petition further states that her father then alerted the concerned authorities, based on which AYUSH, the parent central department, sent a warning to the college in January 2017. Despite the warning, the institute did not change its stance, compelling the complainant to approach the high court in November 2017.
The first petition was disposed of by a division bench on March 12, after the college management assured HC that she will be allowed to attend repeater's classes, which had already commenced by then. That bench had also directed the Maharashtra University of Health Sciences to consider any requests made by the student, with respect to the rules and regulation.
However, when she was not allowed to appear for the repeater's examination, she approached the high court again.She contended that she was able to attend lectures only from March 19, 2018 onwards, after the earlier high court order. However, the contention failed to impress upon the vacation bench.