Students divided over approval for new courses in city colleges
Published on Jul 17, 2016 11:42 PM IST
State government permitted 120 colleges to start new courses earlier this month.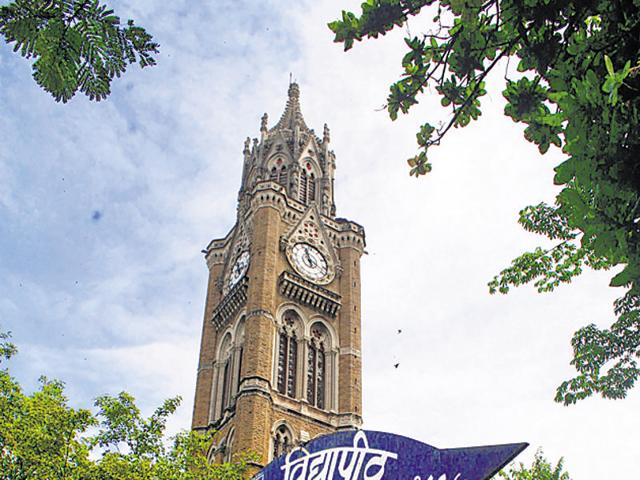 Ankita D'mello, 18, scored 78% in her Class 12 state board examination but was unable to secure a seat in a college of her choice to pursue the course of her choice - a degree in BCom in Accounting & Finance (BAF). She thus decided to pursue a traditional BCom course at Wilson College in Charni Road. She was elated to learn that Wilson College was among colleges starting a BAF course.
"If the college gives first preference to those already studying in the institute, then I will get another chance to apply for BAF," said D'mello, who is waiting for the college to announce admissions to the newly approved batch.
Earlier this month, the state government granted approvals to least 60 colleges affiliated to the University of Mumbai to start additional divisions. It also permitted 120 colleges to start new courses. However, some students are unhappy with the move.
"We struggled to get a seat in a course of our choice and now only a handful of students will be able to avail of the new courses. Those who are already studying in that college will get first preference. I don't see the point of fighting for a seat all over again," said Ninad Durve (18), a first year student of Sathaye College in Vile Parle.
Principals are waiting for the final sanctions so they can announce admissions for this academic year.
"We sent an undertaking to the joint director on our unaided status which will be forwarded to the university, for affiliation purposes. This process can take two or more weeks, only then can we conduct admissions to the new division," said Kiran Mangaonkar, principal of GN Khalsa College.
He said colleges are worried the delay in admissions will lead to a delay in starting regular lectures for the new students. "The sanction should have come in June," added Mangaonkar.
Officials from MU told HT that the process will not take more than a week. "Since colleges need to start admissions, we will clear the sanctions immediately," said a member of the academic council, MU. Most city colleges commenced regular lectures for their new batches by the second week of July.
While new courses will attract more students, principals doubt they'll begin these courses this year.
"A new batch means making changes in our timetables and arrangements for new classrooms. We cannot do this overnight. We will request the authorities to allow us to start these batches next year so we are better prepared and don't inconvenience students," said Harsha Mehta, principal of SIES College in Sion.
While colleges are worried that the delay in starting classes will affect the students' preparation for the first semester examination in October, students are up for the challenge. "With regular lectures, it won't be difficult to cope," said D'mello.
Personalise your news feed. Follow trending topics