The value of singers in the industry has reduced: Abhijeet Sawant
Published on Aug 03, 2016 07:05 PM IST
Singer Abhijeet Sawant talks about the value of singers in the entertainment industry.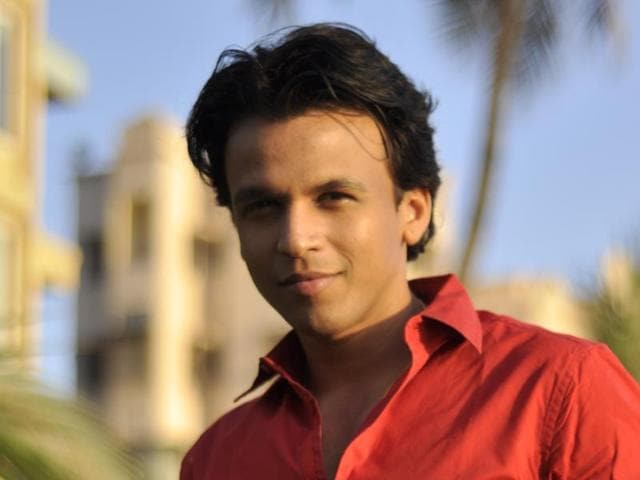 Recently singer Arijit Sing's public apology to actor Salman Khan and request to take his song in the film Sultan has raised the question of the value singers have in the industry. Singer Abhijeet Sawant feels things are not the same for musicians now.
"In old days there were no softwares or advanced technology. Singers used to practice for a song for months and then record with musicians in the studio. Now things have changed and just about anyone can walk into a recording studio and sing with all new softwares. The value of singers has reduced in the recent times," says Sawant, who won the singing reality show Indian Idol in 2004.
He adds, "Even an actor who doesn't sing well can walk in and sing. If one singer is unable to record due to any reason, there are two more singers waiting to replace them."
Read: Abhijeet Sawant to Rannvijay Singh: Where are the reality show stars?
The 34-year-old singer has sung as a playback singer for films such as Aashiq Banaya Aapne (2005), Chittagong (2012) and Dishoom (2016) and he says this was on his mind from the beginning of his career.
"Every singer wants to become a playback singer in the end because there are a lot of growth opportunities for a singer," says Sawant.
Ask him why is there is less focus on independent music, Sawant says, "There is no right platform for independent music. Now things are easy for artists because of YouTube but beyond that there is no support. That is why all the singers look for a good future in playback singing."
Personalise your news feed. Follow trending topics