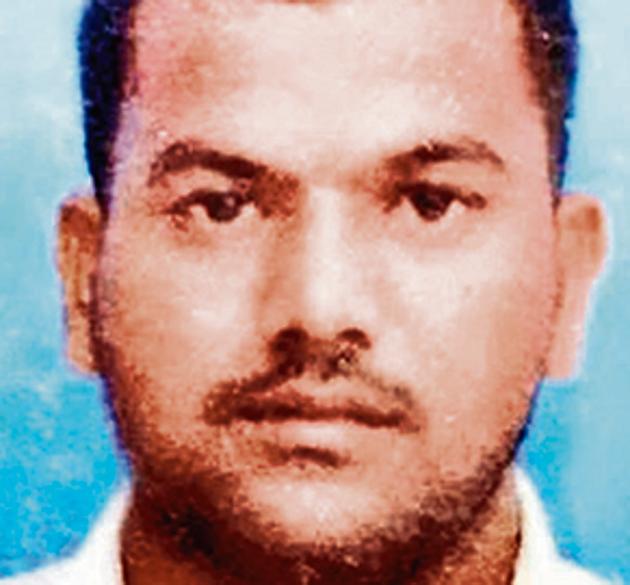 Tragic death of champion wrestler in Ranchi shocks Jharkhand
Vishal Kumar Verma, a national level wrestler who had won titles at state level, was clearing water in front of the wrestling office when he was electrocuted
Hindustan Times, New Delhi | By HT Correspondent
UPDATED ON AUG 10, 2017 12:34 PM IST
A promising national level wrestler Vishal Kumar Verma died of electrocution at a water-logged Jaipal Singh Stadium in Jharkhand capital Ranchi on Tuesday, state wrestling association secretary, Bhola Nath Singh, said.
Vishal Kumar Verma, who won gold at the last Jharkhand state competition in both freestyle and Greco-Roman categories, was pumping out water that had collected near the state wrestling body office when he was electrocuted and fell unconscious.
Bhola Nath Singh said he was found unconscious in the water and was rushed to hospital. "He didn't respond to treatment and was declared dead. It's an unfortunate incident," he said.
Renovation work
Due to renovation work, there was water-logging in the stadium premises and the monsoon made things worse, said the official.
Vishal Kumar Verma, who had also finished fourth in the 74kg freestyle event at the last national meet held at Gonda, Uttar Pradesh, was also tasked with overseeing office work at the state unit.
Bhola Nath Singh didn't say whether Verma worked part time in the office, but said: "He was our most trusted grappler and was given the responsibility of opening the office in the morning. He also ran errands. But Tuesday morning proved fatal," he added.
Besides wrestling, several other state units of sports federations also function from the stadium.
Close