Pune-Lonavala local trains to now have a new ladies compartment
The local trains' women's compartments initially had 234 seats and will now have additional 62, effectively leaving 296 for women in the train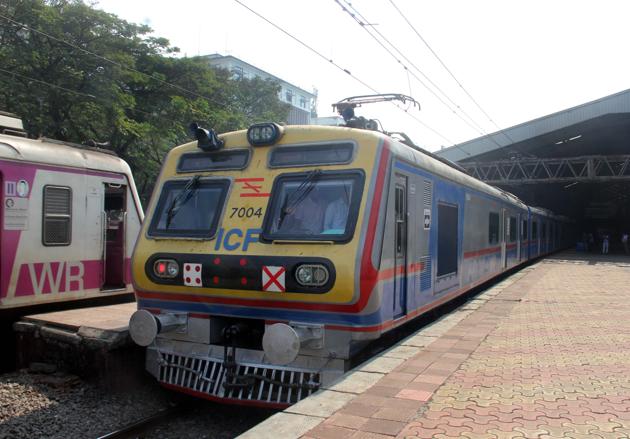 Updated on Nov 06, 2018 02:59 PM IST
A general coach for female passengers was added in the Pune-Lonavala local train by the Pune divison of Central Railway this month. The maximum capacity of the coach is 62 seats.
"We have a daily average of around 2,25,000 passengers overall. Of them around 1,00,000 are sub-urban passengers (local train travellers)," said Krishnath Patil, senior divisional commercial manager, Pune said.
Between 12:10am and 11pm, 22 local trains run from Pune station to Lonavla station. Between Lonavla and Pune, 18 locals four of which are from Talegaon to Pune run on a daily basis. Besides these, Karjat passenger that starts from Lonavla at 4:10pm and from Pune station at 11:15am, there are express trains that also run on the route. However, express trains stop at particular stations are not generally used by local trian passengers.
"The general demand of female passengers due to lack of space was taken into consideration. One general compartment was air-marked and turned into a women's compartment. There were three existing," said a railway official. The service started from November 1 and will continue henceforth.
The local trains' women's compartments initially had 234 seats and will now have additional 62, effectively leaving 296 for women in the train. This number is not inclusive, however, of the number of passengers who travel standing.
Close Story