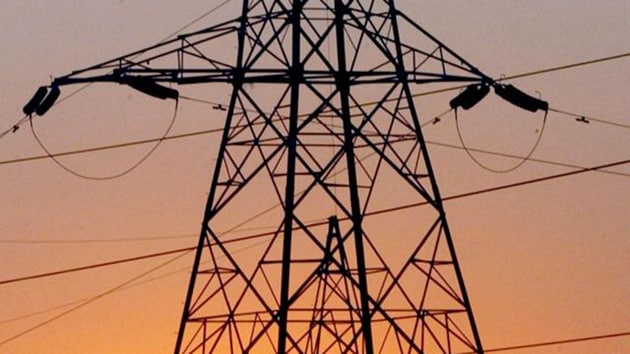 PSPCL gets regulator's nod to levy Rs 427 crore surcharge on consumers
The consumers will pay an extra 10 paisa per unit as part of the levying of Rs 104 crore surcharge.
UPDATED ON APR 06, 2018 11:41 PM IST
The Punjab State Electricity Regulatory Commission (PSERC) has given its nod to the Power State Power Corporation Limited (PSPCL) to levy Rs 427 crore fuel cost adjustment (FCA) surcharge on consumers.
While Rs 104 crore will be levied on power consumption between October 1 and December 31 in the bills generated from April 1 onwards, Rs 322 crore will be charged in the revised tariff orders for 2018-19, which the power regulator will announce in the coming days.
The consumers will pay an extra 10 paisa per unit as part of the levying of Rs 104 crore surcharge.
This is the second FCA surcharge levied in the last financial year.
PSPCL in a petition had claimed Rs 10.84 crore FCA on account of increase in the cost of fuel at its thermal stations and Rs 93.50 crore increase in the cost of power purchase from other thermal stations under the long-term contract.
Also, the power corporation said it was bearing Rs 322.28 crore hike in power purchase cost due to payment on account of washing of coal and transportation of fuel from the mine to the station.
The power regulator allows power companies to pass on the rising cost of fuel to consumers by adding to the FCA. However, power engineers contend that the fuel cost has increased as PSPCL was being supplied substandard coal by the miners.
"While the fuel cost of NTPC Ltd (formerly National Thermal Power Corporation) and other central government-run plants reduced by Rs 45 crore, the fuel cost of privately owned thermal stations increased by Rs 138 crore. The total power purchase cost increased by Rs 93 crore. Of this, Rs 138 crore is from private thermal stations, Rs 67 crore from the Rajpura thermal station, Rs 54 crore from the Talwandi plant and Rs 17 crore from the Tata Mundra plant. The fuel purchase cost at PSPCL-owned thermal plants at Ropar, Lehra Mohabbat and Bathinda increased by Rs 10.84 crore. The net fuel cost increase is Rs 104.34 crore and based on it 10 paisa per unit FCA will be levied," said a power engineer.
Close