Cities
Swipe up for the next story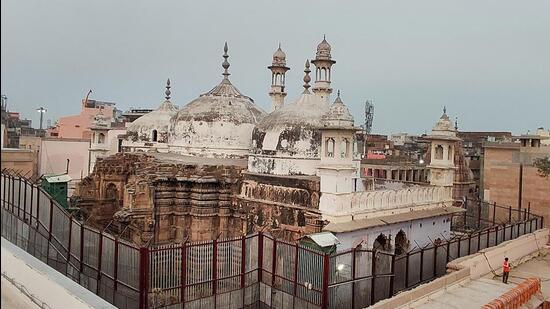 LUCKNOW: Possible remnants of an old Hindu temple with several stone carvings of gods and goddesses were found in the Gyanvapi Masjid complex in Varanasi during a two-day survey by former advocate commissioner Ajay Kumar Mishra on May 6 and 7, said people aware of developments on Thursday. A person with direct knowledge of Mishra's report said it cited the presence of four idol-like structures with 'Sinduri' and a possible arrangement for lighting diyas.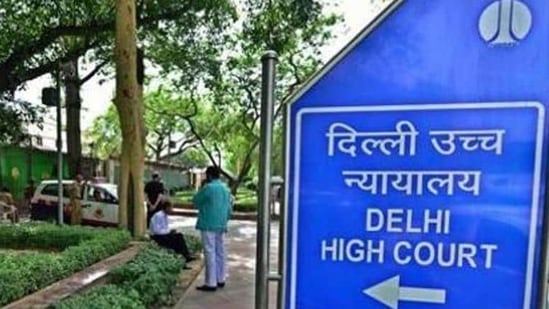 The Delhi high court on Thursday set aside the Aam Aadmi Party-led government's doorstep delivery of ration scheme, stating that the Centre's grain cannot be used for this scheme. The judgment came on a plea by the Delhi Sarkari Ration Dealers Sangh challenging the doorstep ration delivery scheme of the government, headed by Arvind Kejriwal. The high court interim order also effectively gave a go-ahead to the state government scheme.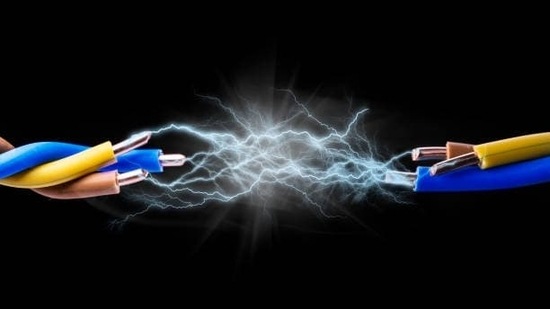 In a tragic incident, a 40-year-old man who worked in a butcher shop died after being electrocuted on Wednesday morning in Doddaballapura. The deceased has been identified as Sriram P, who was working at the HAJ Chicken Centre on Court Road. Sriram was reportedly cutting chicken using a cleaning machine at around 5:15 a.m. on Wednesday when the incident occurred. This is the fourth case of electrocution in just over a month in Bengaluru.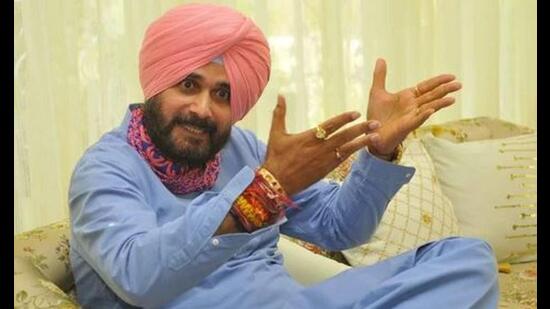 The Supreme Court on Thursday imposed a one-year jail sentence on cricketer-turned-politician Navjot Singh Sidhu in a 1988 road rage case. Also read: Former Punjab Congress chief Sunil Jakhar joins BJP A bench of justices AM Khanwilkar and SK Kaul allowed the review plea filed by the victim's family on the issue of the sentence awarded to a former Punjab Congress president, Sidhu. Friends took 65-year-old Gurnam Singh to the local Rajindra Hospital in a rickshaw.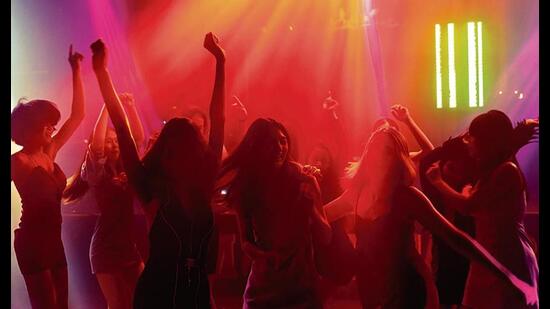 Put on your dancing shoes, it's girls night out! One such step is the revival of popular ladies night with free cocktails and shots to engaging entertainment on an otherwise dull weekday. Many newly opened eateries are also adopting the concept. Going beyond the traditional idea of ladies night, 1 Oak, has introduced offers every day of the week for female patrons.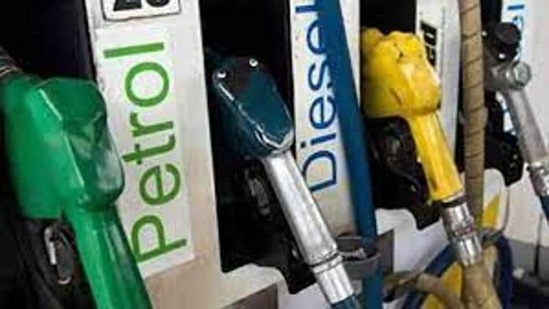 Oil marketing companies in Bengaluru maintained the city's petrol prices at Rs. 111.09 per litre on Thursday for the seventh consecutive week. Petrol price in Delhi was at ₹105.41, while Chennai was at ₹110.85 per litre, while Mumbai and Kolkata had petrol prices of ₹120.51 and ₹115.12. Agra's petrol price stood at ₹105.03 per litre, and Ahmedabad's was at ₹105.08.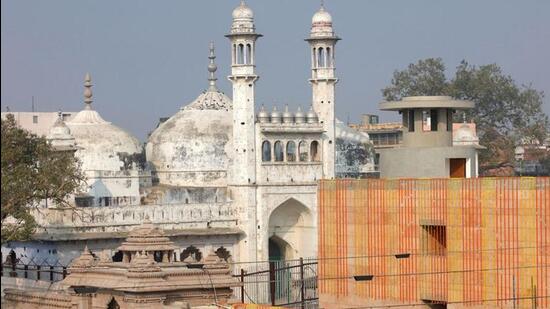 Vishal Singh, who was appointed special court commissioner by a Varanasi judge, on Thursday submitted his survey report of the Gyanvapi complex, people familiar with the development said. Advocate commissioner Ajay Kumar Mishra, who was removed from the position by the judge, submitted his two-page report on Wednesday. It was a huge effort, Madan Mohan Yadav, who is appearing for the Hindu side said. Vishal Singh's report covers the the proceedings of the remaining three days, May 14, 15 and 16.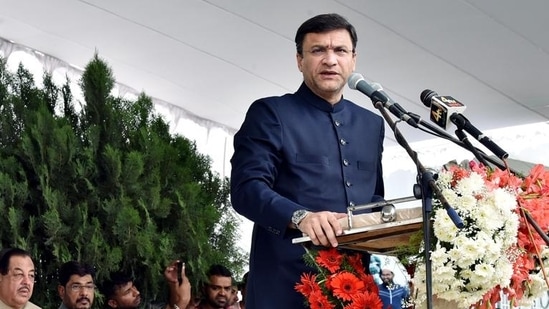 Amid massive controversy in Maharashtra over AIMIM leader Akbaruddin Owaisi's recent visit to Mughal emperor Aurangzeb's tomb in the state's Aurangabad, the Archaeological Survey of India (ASI), which protects the monument, announced on Thursday the monument was being closed for five days.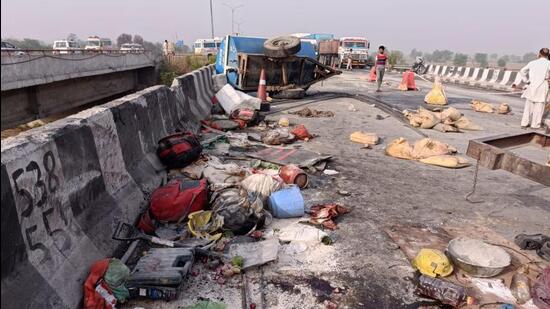 Three labourers were killed and 11 injured when a truck ran over them on the Kundli-Manesar-Palwal Expressway near Asoda toll plaza in Jhajjar's Bahadurgarh area early on Thursday, police said. Eleven of them were rushed to the civil hospital in Bahadurgarh from where 10 workers were referred to Rohtak's Post-Graduate Institute of Medical Sciences, where their condition is stated to be critical. Four labourers escaped unhurt.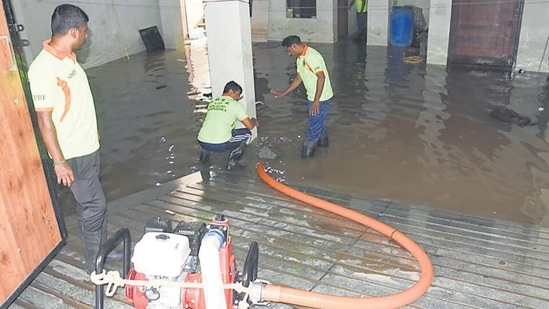 Several schools across Karnataka have declared holidays with the state lashed by heavy rains this week; capital Bengaluru is on 'yellow alert' for Thursday. Bengaluru reeled under heavy downpours on Tuesday and Wednesday, when more than 3,000 houses flooded and properties worth lakhs of rupees was damaged. Districts like Dakshina Kannada, Shivamogga, Mandya and Mysuru have also announced holidays for their schools and sent those who attended back home.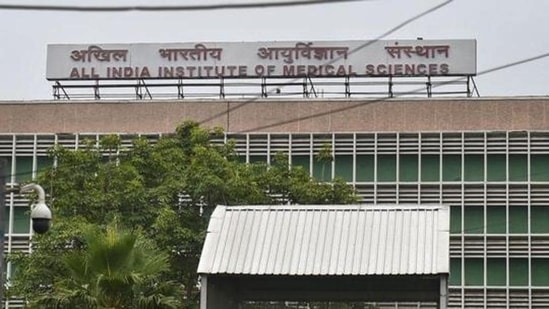 In a move that will greatly boost Karnataka's Health and Medical Education sector, Union Minister for Health and Family Welfare Dr Mansukh Mandaviya gave a green signal for establishing an All India Institute Of Medical Science in Karnataka. The assurance was given during a meeting between Karnataka Health Minister Dr K Sudhakar and Union Minister Dr Mansukh Mandaviya in New Delhi on Wednesday.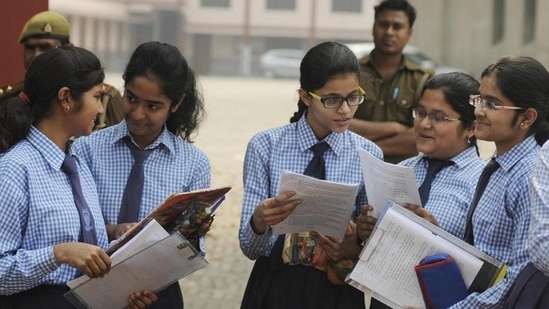 For the first time in the history of Karnataka, the state has opened a mental health tele-helpline for students who are in distress as they await their Secondary School Leaving Certificate (SSLC) for Class 10 results on Wednesday. "Success and failure are a part of life and they are like two faces of the same coin. SSLC students expecting results must not lose hope at all costs," said Karnataka Health Minister Dr K Sudhakar today.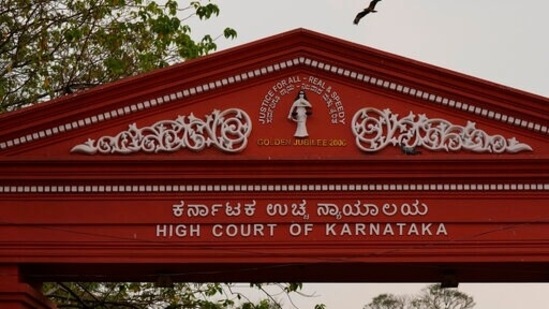 The Karnataka High Court has stayed all further proceedings in relation to a tender issued by the state Department of Health and Family Welfare in favour of a firm that is an agent of a Chinese company. Philips India Limited had filed an intra-court appeal after its request for a stay on the tender issued to Foress Healthcare LLP was not considered by the court earlier.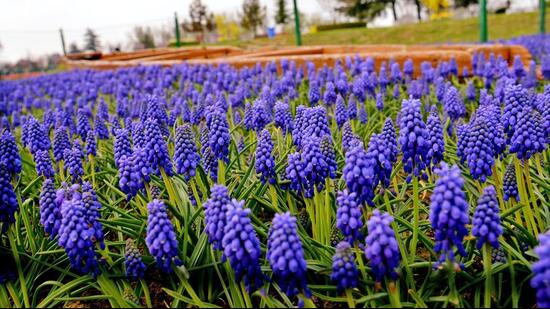 Apart from serene lakes, magnificent Mughal Gardens, vast meadows, deciduous forests and Himalayan peaks, people in Kashmir and visitors from outside this year will also be mesmerised by a festival of flowers starting May 20. "The festival is being organised on May 20 and 21 for which, our preparations are in full swing," said Shayiq Rasool, deputy director, floriculture.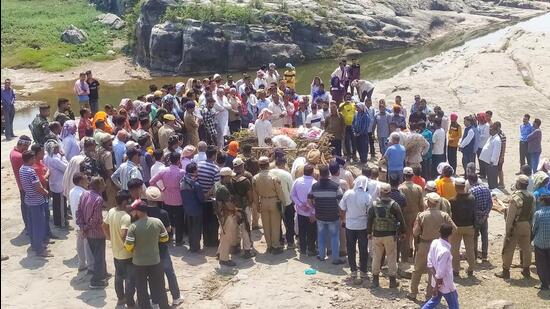 Hundreds of villagers -- including family members, relatives and friends of 52-year-old Ranjit Singh, who was killed in a grenade attack inside a wine shop in Baramulla on Tuesday -- blocked Rajouri-Poonch highway at Sunderbani on Wednesday morning for over three hours to protest against his killing. Ranjit hailed from Bhakar village in Sunderbani and had recently gone to Baramulla to work at the wine shop.