Malayalam actor Tovino Thomas says he is proud of Keralites who immediately stepped in for the rescue operation after the Air India Express flight crashed in Kozhikode in Kerala . He adds that whether it was the devastating 2018 floods, Nipah Virus or Corona, people of Kerala forget their professional, personal and political differences to be by each others' side.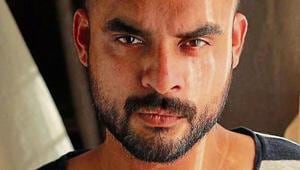 Updated on Aug 08, 2020 08:32 PM IST
M Ajanya who survived the nipah virus, is a general nursing and midwifery graduate is waiting for her first job.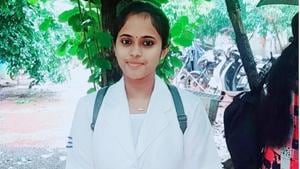 Updated on May 12, 2020 05:06 PM IST
Hindustan Times, Thiruvananthapuaram |
By
Ramesh Babu |Edited by Sabir Hussain
The ministry of home affairs (MHA) suspended the Foreign Contribution Regulation Act -2010 (FCRA) account of the university for carrying out the "unauthorized" research at the Manipal Institute of Virology, the official said.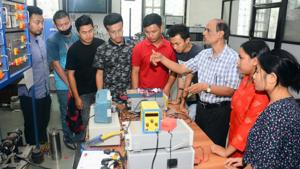 Updated on Feb 23, 2020 06:57 AM IST
Hindustan Times, New Delhi |
By
Sudhi Ranjan Sen
The remaining two positive cases were also responding well to the treatment and the minister expressed hope that will be out of their positive status soon.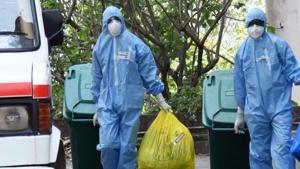 Updated on Feb 09, 2020 07:01 AM IST
CDC, America's front line public health agency, has partnered with Manipal Centre for Virus Research (MCVR) to carry out illness surveillance across India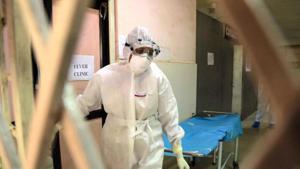 Updated on Feb 07, 2020 01:04 AM IST
Hindustan Times, New Delhi |
By
Sudhi Ranjan Sen