Aviation consulting firm To70 said in 2020 there were 40 accidents involving large commercial passenger planes, five of which were fatal, resulting in 299 fatalities. In 2019 there were 86 accidents, eight of which were fatal, resulting in 257 fatalities.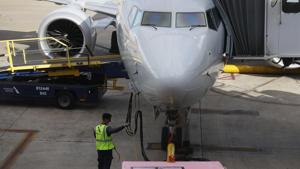 Washington |
By
Reuters| Posted by: Harshit Sabarwal
A 33-year-old Ukrainian fitness influencer, Dmitriy Stuzhuk, who once thought that there was no Covid-19 has died from the Sars-CoV-2 virus. His ex-wife Sofia Stuzhuk confirmed the news of Stuzhuk's death on her Instagram profile.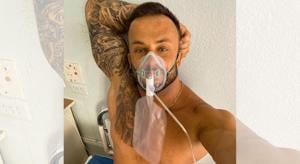 Hindustan Times, New Delhi |
By
hindustantimes.com | Kaleem Ullah Fasihi
Police officers are trying to get in touch with the man. They have already identified him and said that he expressed frustration with "Ukraine's system" on his social media pages.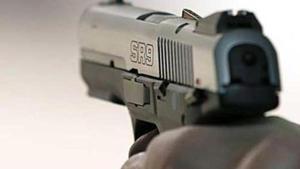 Kyiv (Ukraine) |
By
Associated Press | Posted by: Shankhyaneel Sarkar
Ukraine has confirmed 9,866 coronavirus cases, including 250 deaths, according to official statistics published Wednesday.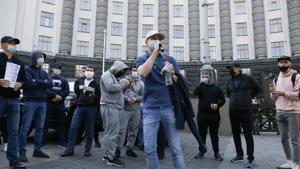 The Ukrainian government is expected to announce similar measures across the country later Wednesday and has confirmed only one positive case of the novel coronavirus in the country.