Irrfan Khan was among the most sought after Indian name by Hollywood filmmakers and yet, he chose to stay and work in India. In an interview to Hindustan Times, the actor had revealed the reason.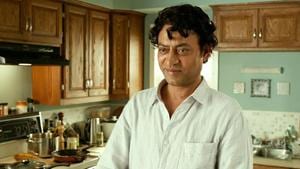 Updated on Apr 29, 2020 07:57 PM IST
Hindustan Times, New Delhi |
By
HT Correspondent
A heartbreaking scene from Life of Pi, in which Irrfan Khan talks about life and death, is being widely shared online. The actor passed away on Wednesday after a long battle with neuroendocrine tumour.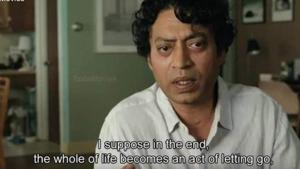 Updated on Apr 29, 2020 03:11 PM IST
Tigertail movie review: Master of None co-creator Alan Yang honours first generation immigrants in his personal and poignant directorial debut for Netflix.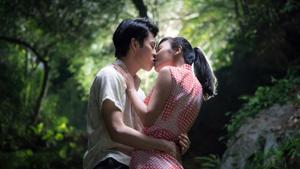 Updated on Apr 11, 2020 05:54 PM IST
Hindustan Times |
By
Rohan Naahar
Heath Ledger refused to participate in an Oscars opening act on being told that he'd be poking fun at the gay romance in their film Brokeback Mountain.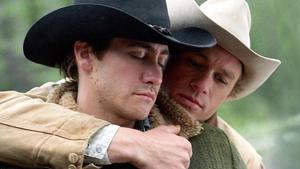 Updated on Apr 08, 2020 04:36 PM IST
Gemini Man movie review: To be considered effectively entertaining, Ang Lee and Will Smith's new film needed to be at least 30% better, or at least 20% worse.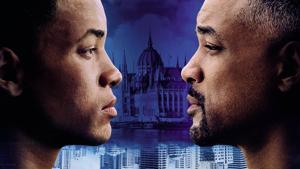 Updated on Oct 11, 2019 08:20 AM IST
Hindustan Times |
By
Rohan Naahar