Latest from cow slaughter
The Karnataka government is chalking out an idea of training police sub-inspector level officers to prevent animal cruelty and to enforce the Prohibition of Cow Slaughter Act.


Published on Sep 13, 2022 03:59 PM IST
ANI | | Posted by Yamini C S
The complainant Brajesh Batti, who was injured in the incident, said the mob was hitting Sampat Batti, a resident of Sagar, and Simaria resident Dhansa with sticks when he arrived at the spot, and he, too, was assaulted.


Published on May 03, 2022 06:59 PM IST
Senior police officers said they have got some leads about the identity of the suspects and searches are being conducted in Delhi and neighbouring Haryana to nab them.


Published on Apr 14, 2022 06:08 AM IST
While the victim was identified as one Raja Ram, three of those injured were Muslims, police said.


Published on Apr 13, 2022 03:41 AM IST
"The cows were even being sent to other countries before I took over as the Uttar Pradesh chief minister. It was a challenge before me to protect the holy animal which I did to my full ability,'' Adityanath said.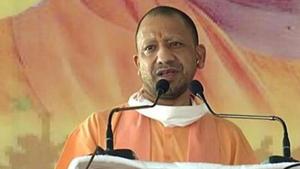 Updated on Nov 22, 2020 05:49 AM IST
Hindustan Times, Lucknow |
HT Correspodent
"We produced the rescued cow in the court of the first class judicial magistrate Satybhama Kumari today from where it was sent to local gaushala."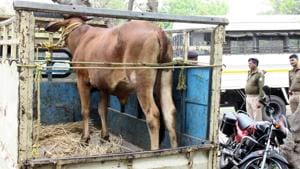 Published on Mar 16, 2019 10:38 AM IST
Uttar Pradesh chief minister Yogi Adityanath will meet the widow and family of inspector Subodh Kumar Singh, who was killed in Monday's violence in Bulandshahr district, on Thursday amid an opposition attack on the "deteriorating" law and order situation in the state.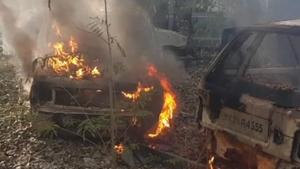 Updated on Dec 05, 2018 06:34 PM IST