This festive season, we asked Bollywood celebrities to share their #YehDiwaliMaskWali picture with HT, and urge everyone to keep their mask on not letting anything come in way of their celebrations.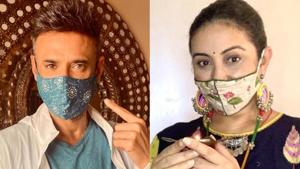 Hindustan Times |
By
Juhi Chakraborty, Rishabh Suri, Shreya Mukherjee
The discussion led to a heated argument following which the group, consisting of about 15 people, attacked Amaresh with sharp weapons. The youth was immediately rushed to Capital Hospital in Bhubaneswar where he was declared brought dead.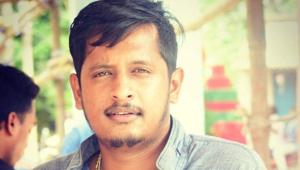 Hindustan Times, Bhubaneswar |
By
Debabrata Mohanty
According to a report in Pakistani media, Bilawal reached the Gurdwara Saheb Singh Sabha, here, with Sindh Chief Minister Syed Murad Ali Shah.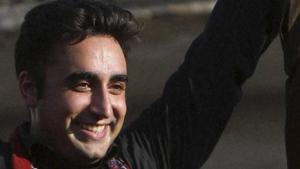 Here are today's top news, analysis and opinion curated for you. Know all about the latest news and other news updates from Hindustan Times.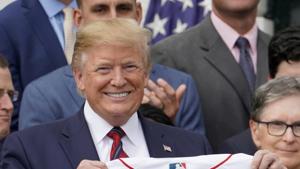 Earlier this month, the Delhi Police arrested another man and seized from him 146kg firecrackers which had stocked at a warehouse near Dwarka.