Latest from income support
The State's role will expand. There will be more welfare projects, and a greater openness to technology

Updated on Apr 14, 2020 08:44 PM IST
By
Govind Sankaranarayanan
Internal migrants must be treated as well as international ones. Let them return, provide welfare, ramp up testing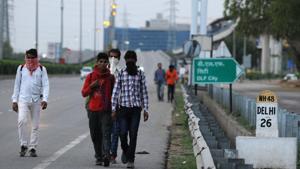 Published on Mar 26, 2020 06:17 PM IST
Finance minister Nirmala Sitharaman, at a press conference in the capital, announced a series of measures for the poor to help them deal with the coronavirus crisis.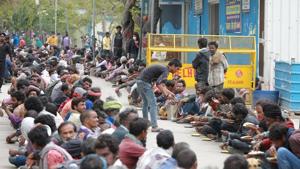 Updated on Mar 26, 2020 08:29 PM IST
Hindustan Times, New Delhi |
By
HT Correspondent
, New Delhi
Covid-19 will hurt incomes across the board. Be proactive

Published on Mar 18, 2020 06:41 PM IST
Of the 1.50 crore farmers in Maharashtra, at least 1.25 crore farmers are eligible for the annual benefit of ₹6,000 in three instalments every four months, as income support to farmers.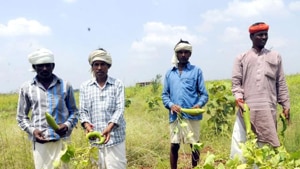 Updated on Jun 04, 2019 05:49 AM IST