Latest from jorhat district
The Assam Valley CCPA has urged authorities concerned to apprehend those responsible for the assault and demanded strict action against them.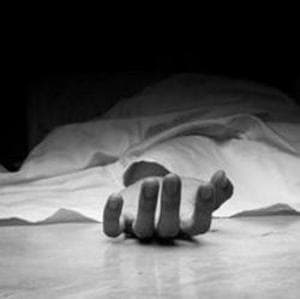 Updated on Sep 01, 2019 01:20 PM IST
Jorhat (Assam) |
By
Press Trust of India
Muzibur Rahman, a resident of Udaipur-Mikirpatty in Merapani area of the district, and his wife were declared "foreigners" in an ex-parte order passed in December last year. The officer, who is posted in Punjab, came to know about it when he went to Assam last month.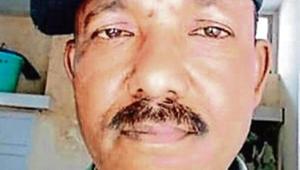 Updated on Aug 24, 2019 08:57 AM IST
Methanol poisoning has been behind most of the hooch tragedies in India, including the one in which more than 100 people were killed in parts of western Uttar Pradesh and Uttarakhand in the second week of February.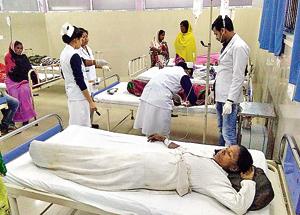 Updated on Feb 28, 2019 11:23 PM IST
Hindutan Times |
By
Sadiq Naqvi
Additional director general of police Mukesh Agarwal confirmed the toll had gone up to 143 and said they have arrested over 20 people in connection with the state's worst hooch tragedy.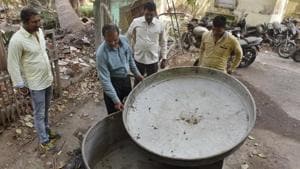 Updated on Feb 24, 2019 10:45 PM IST
Hindustan Times, Golaghat |
By
Sadiq Naqvi
At least 71 people have died in Jorhat Medical College Hospital (JMCH), 51 in Golaghat and 4 in Titabor Subdivision Hospital in Jorhat district, an official familiar with the development said.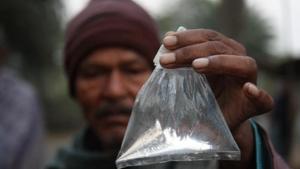 Updated on Feb 24, 2019 01:52 PM IST
Hindustan Times |
By
HT Correspondent