'Moments' is a story that will teach everyone to never take a single moment for granted.

Updated on Aug 20, 2020 07:24 PM IST
I think the concept of exchanging gifts during Diwali has a crazy theory behind it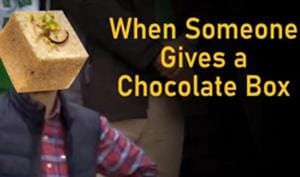 Updated on Oct 25, 2019 07:08 PM IST
Swami Vivekanand Death Anniversary 2019: Vivekanand's voice has been silent for a long time now but his teachings still reverberate and inspires many around the world.

Updated on Jul 04, 2019 02:20 PM IST
Hindustan Times, Delhi |
By
Shreya Kumar
In a new video, Priyanka Chopra brilliantly mixes fashion and life philosophy and calls herself funny. Check out the video, made during the photoshoot for American magazine InStyle, here.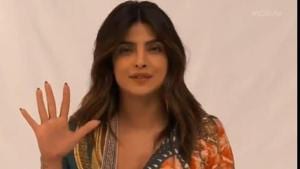 Updated on May 23, 2020 09:17 PM IST
Celebrated boxer and Padma Bhushan awardee, Mary Kom talks about the hurdles she faced and how each of them helped her grow in his sport and made her stronger.

Updated on Jan 04, 2019 12:01 PM IST