The posts started appearing around 10 days ago and many prominent women and citizens in Bengal are countering the trend. They have been joined by women leaders of the ruling Trinamool Congress (TMC) and the Bharatiya Janata Party (BJP).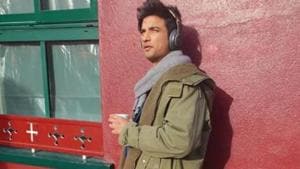 Hindustan Times, Kolkata |
By
Tanmay Chatterjee | Edited by Ashutosh Tripathi
The virus can affect any human being of any age group, but women are more at risk of catching Coronavirus. Here's why
Women, especially those who are empowered, cannot have it both ways. They cannot be victims, however hurtful it may be to realise that the men they invested in are cads
Police said the women had come to the women police station (west) to discuss a case pertaining to dowry.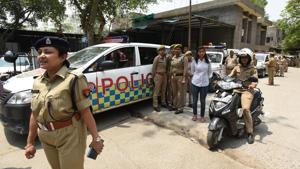 Living life as a woman means being constantly aware of your own vulnerability