Not just fake news, Facebook is a bad news platform by design
Nov 22, 2016 10:06 PM IST
Logging in to a platform designed by coders to select for the user the news stories that he/she is most likely to find psychologically pleasing to click on and share is not a good way to obtain information about the world
Not very long ago the Internet was considered a lawless domain, where information ran free. As companies like Google and Facebook rose to power, they celebrated this as a virtue, insisting they were technology companies built on algorithms and not news media outlets.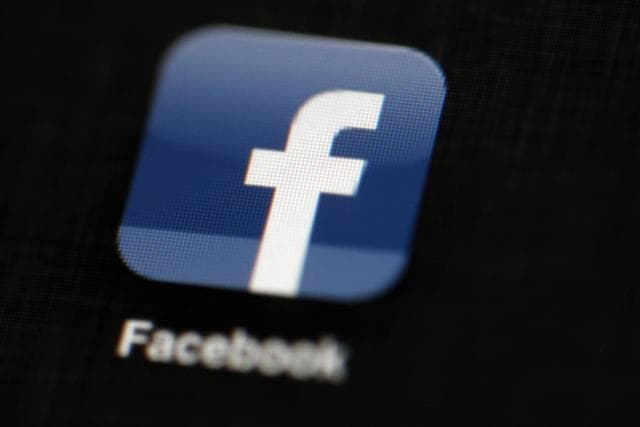 Over the years Facebook and the others have assumed enormous power to change the way information is accessed and even influence the nature of information consumed.
It's no secret that Facebook has a serious fake news problem and has become the major contributor to what has been called the "post truth" era.
Critics have accused the social media giant of allowing false and hoax news stories to run rampant, with some even suggesting that Facebook might have contributed to Republican candidate Donald Trump's election as president of the United States by letting hyper-partisan websites spread false and misleading information.
During the lead up to the US presidential polls, Facebook's news feeds was rampant with phony headlines like "FBI Agent Suspected in Hillary Email Leaks Found Dead in Apparent Murder-Suicide" or "Pope Francis Shocks World, Endorses Donald Trump for President, Releases Statement" promoted by no-name news sites like the Denver Guardian and Ending The Fed.
BuzzFeed, an Internet media platform, found that the most-shared Facebook stories during the US election cycle were bogus pro-Trump articles, some of them produced by a fake-news mill run by Macedonian teenagers. BuzzFeed News identified more than 100 fake news websites run from a single town in the former Yugoslav Republic of Macedonia.Those who run the sites told BuzzFeed that they were doing it for the ad revenue pro-Trump stories generated and that no fact-checking was involved.
This problem is not unique to the American audiences. In India, readers have come across and shared headlines like, "UNESCO declares Indian national anthem as the best in the world" or "The new Rs 2000 note has a nano GPS chip", on their timelines too.
Facebook founder and CEO Mark Zuckerberg first tried to shy away from admitting that the fake news problem is real, by saying that "of all the content on Facebook, more than 99% of what people see is authentic. Only a very small amount is fake news and hoaxes. The hoaxes that do exist are not limited to one partisan view, or even to politics." But in a Facebook post on November 18 Zuckerberg admitted that fighting fake news on the platform is a problem that's complex "both technically and philosophically".
Facebook can, and should, do more to crack down on fake news stories being shared on its platform. As a first step it should clamp down on fake-news content farms to at least stop them from swamping everything else on the platform.
But what makes Facebook so vulnerable to fake news is inherent to how its news feed works. The news feed is driven by an algorithm that picks news stories it thinks the user will enjoy. This is primarily based on its understanding of how other people (on the user's friend list) have reacted to them and how the user has "liked" or "shared" past stories.
But logging into a platform designed by coders to select for the user the news stories he/she is most likely to find psychologically pleasing to click on and share is not a good way to obtain information about the world.
A news diet overwhelmingly driven by share-ability and algorithmic targeting is going to be profoundly misleading whether or not it contains fake news.