Neha Mahajan is senior content curator with the HT website. She has 5 years of experience of handling news shifts on digital desks.
Articles by Neha Mahajan
More than a hundred thousand people are expected at Sunday's canonisation ceremony for Mother Teresa at the Vatican City, marking the culmination of a process described as long, complex, opaque and often contentious.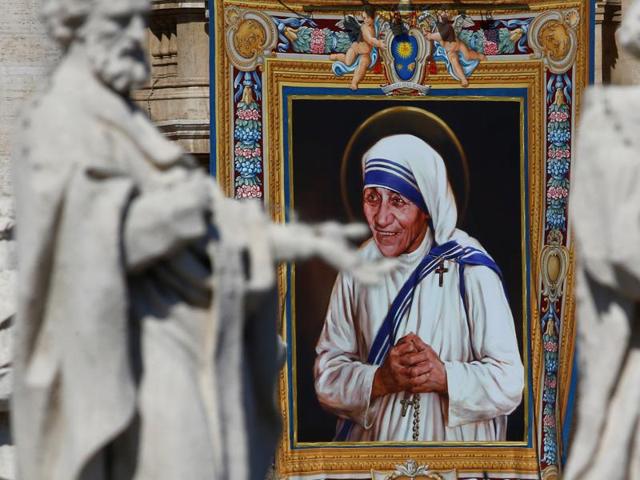 Updated on Sep 04, 2016 03:51 PM IST
As India celebrates its 70th Independence Day, Google has paid homage to Jawaharlal Nehru for his historic midnight speech "Tryst with Destiny".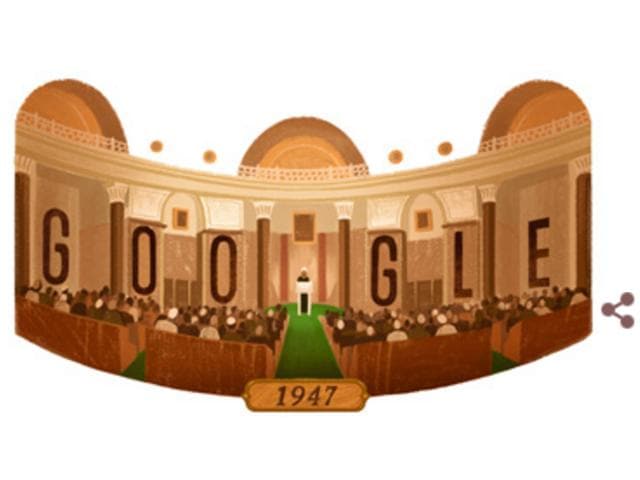 Updated on Aug 15, 2016 10:51 AM IST
As the nation soaks in festivities, Prime Minister Narendra Modi will shortly deliver his I-Day speech from the ramparts of the Red Fort. Ahead of the India's 70th Independence Day, the PM sought inputs from citizens on government websites. The best suggestions will be incorporated into his address.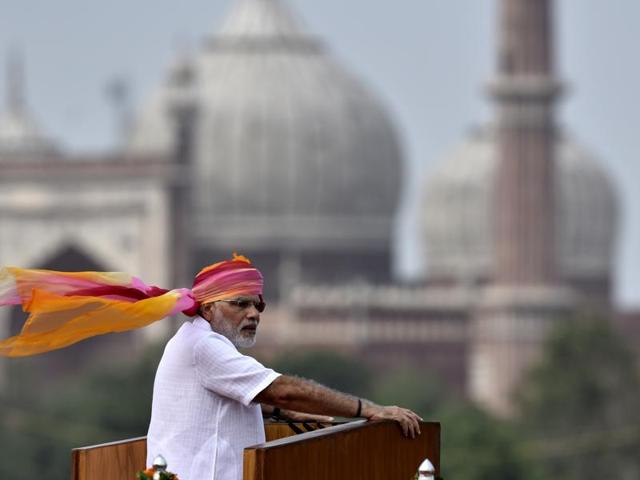 Updated on Aug 15, 2016 12:01 PM IST
Hindustan Times |
By
Sandip Bardhan and Neha Mahajan
, New Delhi
Parliament discusses on Thursday the atrocities on Dalits, with Bahujan Samaj Party (BSP) chief Mayawati demanding a statement from Prime Minister Narendra Modi in the House.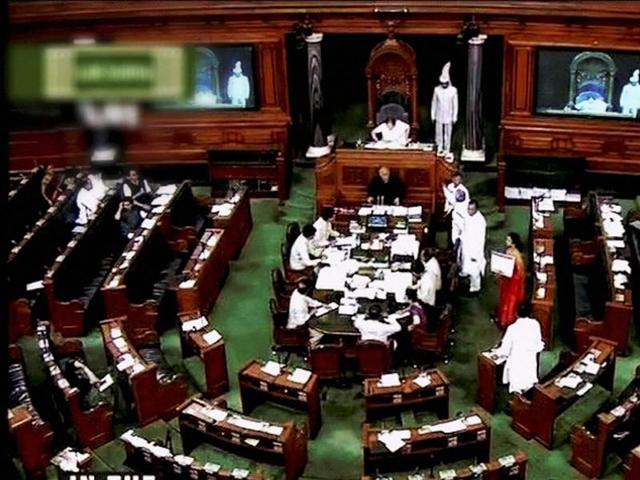 Updated on Aug 11, 2016 08:14 PM IST
Hindustan Times |
By
Sandip Bardhan and Neha Mahajan
, New Delhi
In an e-mail interview to Hindustan Times, Arunabh Kumar speaks about the new web- series, TVF's new website and his journey as an actor.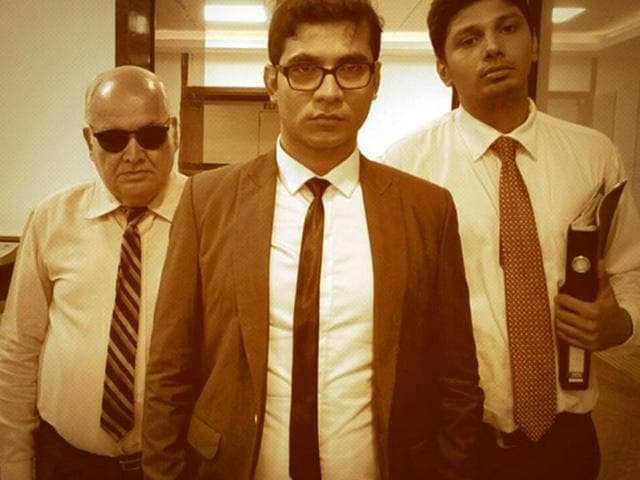 Updated on Jun 20, 2015 01:02 PM IST
Twitter has become the most effective tool for ministers and officials to coordinate relief or help people in distress after Saturday's massive earthquake in Nepal.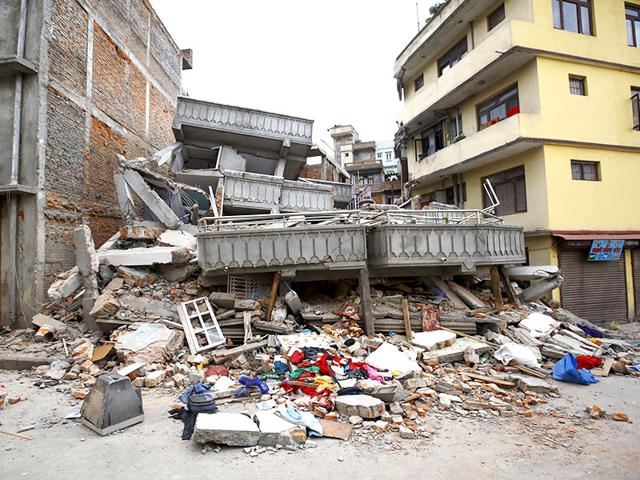 Updated on Apr 27, 2015 11:38 AM IST
Hindustan Times |
By
Jayanth Jacob and Neha Mahajan
, New Delhi
The ripples of the 7.9-magnitude earthquake that hit Nepal were also felt on social media, where some were left red faced thanks to their insensitive posts on Twitter and Facebook.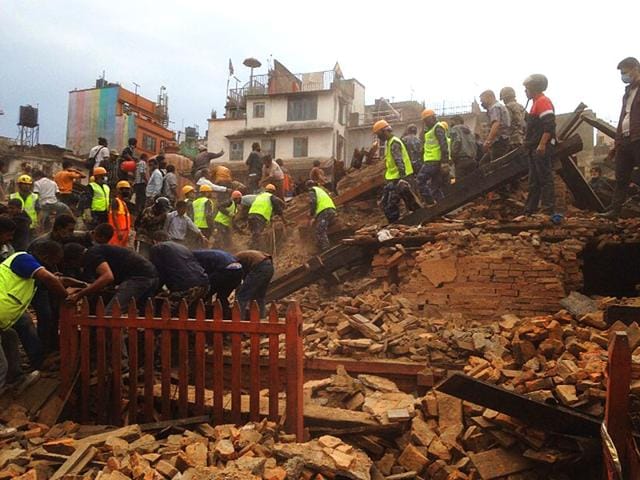 Updated on Apr 27, 2015 11:43 AM IST
The chargesheeting of BJP president Amit Shah and the FIR against the party's star campaigner, Yogi Adityanath, by the UP police on the eve of crucial by-elections have again put the spotlight on hate speeches.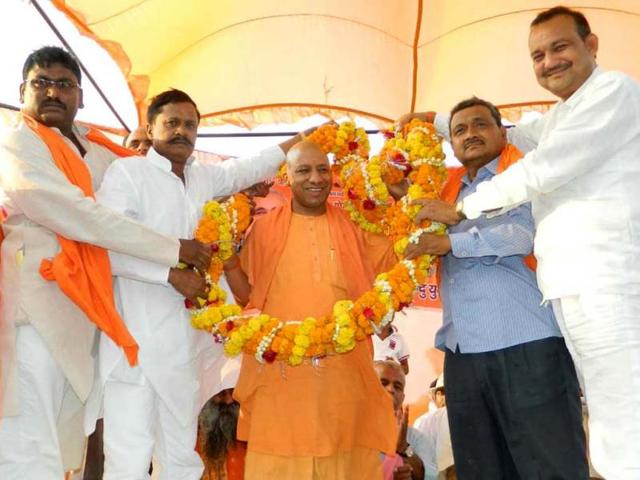 Updated on Sep 11, 2014 05:52 PM IST
From the announcement to scrap Planning Commission to launching Pradhan Mantri Jan Dhan Yojana, HT takes a look at the top 10 decisions taken by his government after coming to power.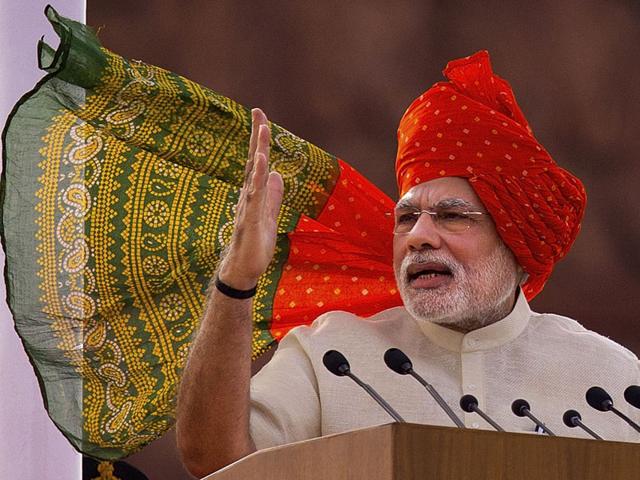 Updated on Sep 02, 2014 09:18 PM IST
For both the countries where ceasefire violations and terror attacks make headlines, AIB's attempt to get strangers from India and Pakistan to speak to each other really shows how borders can be erased with a simple conversation.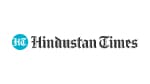 Updated on Aug 16, 2014 05:01 PM IST
As the Prime Minister, Narendra Modi appeared to channelise his oratory skills to another level in his address to the nation during his first-ever Independence Day speech.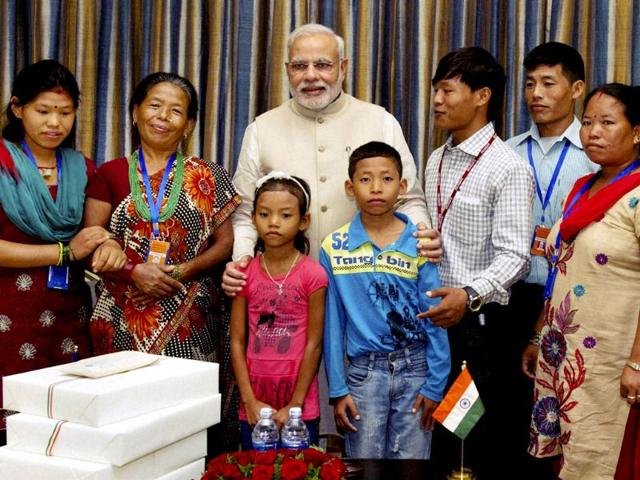 Updated on Aug 15, 2014 09:47 PM IST