Four arrested for setting minor girl afire in Narsinghpur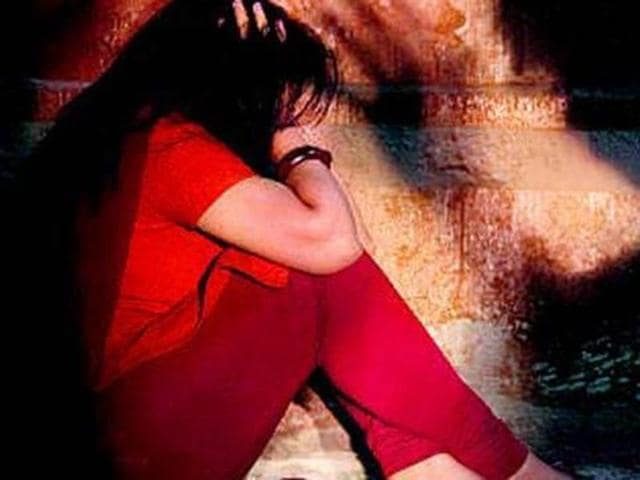 Published on Sep 19, 2016 09:25 AM IST
Four men allegedly attempted to kill a 17-year-old girl by pouring petrol and setting her ablaze inside her house in Narsinghpur, police said.
The girl sustained over 60% burn injuries and was admitted to the district hospital in a critical condition.
"There was an old enmity between the girl's father Bhola Kachhi and one of the accused. Some three-four months ago, the girl's father burnt the motorbike of Suraj Kachhi over a trivial issue," Narsinghpur additional superintendent of police Abhishek Rajan said.
Suraj Kachhi, Arjun Kachhi , Monu Katiya and Bunty Thakur, who reside near the girl's house, were arrested for the incident reported from Kissani municipal ward on Saturday.
A criminal case is registered against Bhola Kachhi and police are going through the records, Rajan said, adding that the background check of the four youths is also underway.
Police recorded statements of the girl and booked the four men for attempt to murder, after registering a case at the Narsinghpur police station.
Close Story