I credit Punjabi cinema for my success: Diljit Dosanjh
Updated on Feb 27, 2017 08:24 AM IST
Udta Punjab actor Diljit Dosanjh talks about his success in Bollywood, reality TV show Rising Stars and his next Hindi film Phillauri.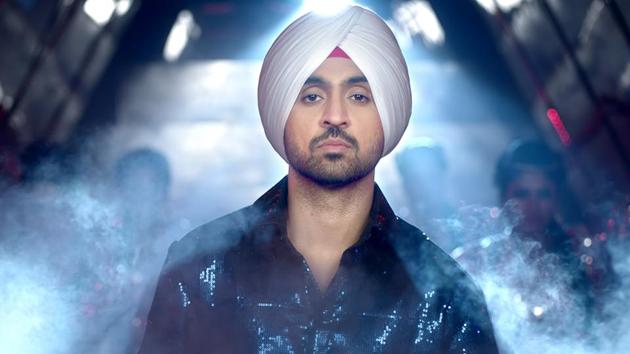 Diljit Dosanjh impressed audiences with his earnest performance in Udta Punjab (2016). After the film, the actor seamlessly made his way into the industry by bagging Phillauri, starring Anushka Sharma, and appearing as a judge on a reality TV show Rising Stars.
However, the actor says nothing has changed for him. "Your [current] achievements don't matter. What matters is your next step. Udta Punjab's success is behind me. I am looking forward to my next project. I don't believe in looking back," he says.
Interestingly, Diljit thanks his roots for his career in Bollywood. "I credit Punjabi cinema for my success. I am here because of the work I did there. Film-makers saw my work in Punjabi films and gave me these movies," says the actor, who was asked to "remain the same" by the industry. "They did not want to train me into becoming something else."
The actor, who made his Hindi singing debut with the movie, says he enjoys acting and singing equally. "I want to be known for both. I hope people love my acting and singing skills equally as well. I don't believe any one of them is more [superior] than the other. In fact, they are connected. In Bollywood, too, there are many actors who sing. In Punjabi cinema, we have Gurdas Maanji, who was probably one of the first to act and sing in movies," says Diljit.
Apart from acting and singing on the big screen, the actor feels appearing on television is also a big deal. "To be part of a reality TV show every week is a different experience for me. Television will surely provide me with more visibility. I will try not to bore the audience. I hope I can entertain them and they are happy to see me," he says.
Personalise your news feed. Follow trending topics